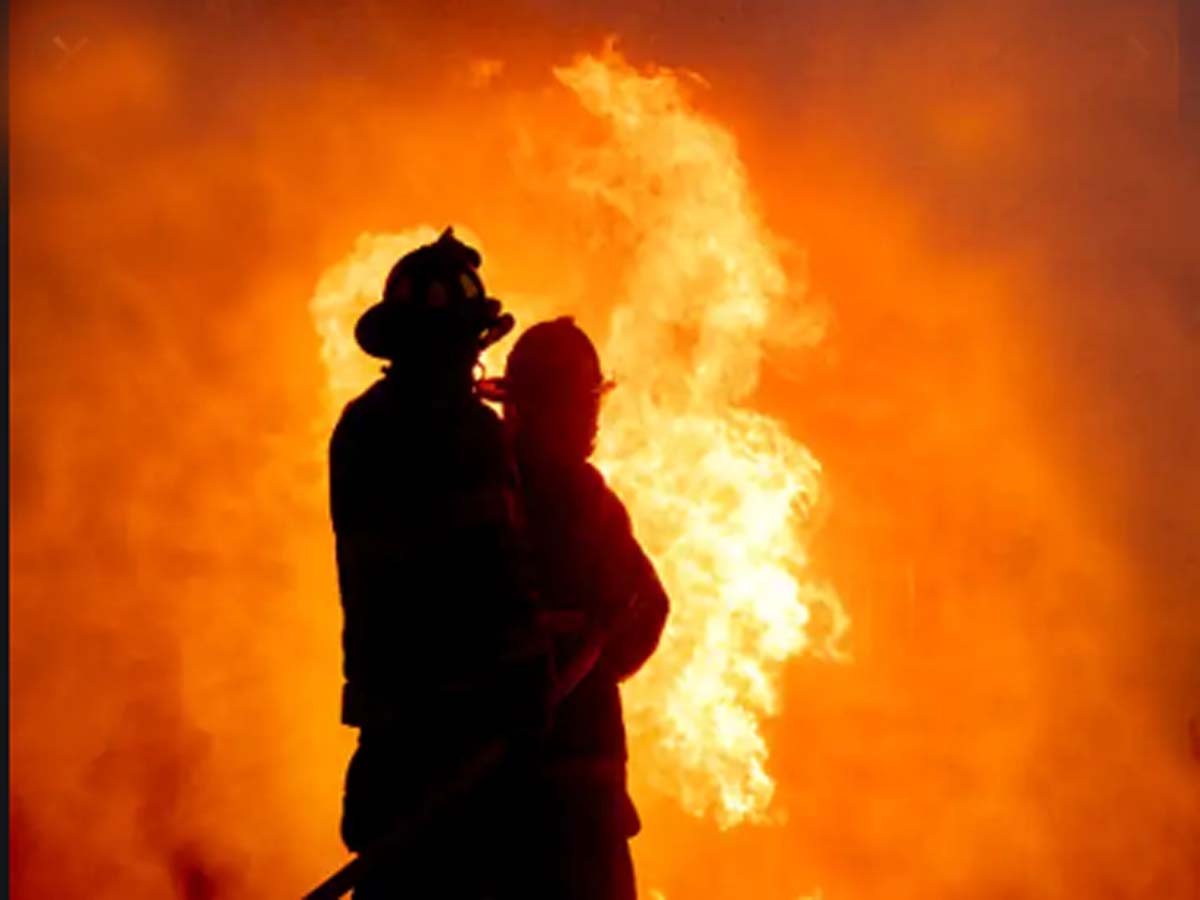 Hyderabad: A fire accident took place at a house Avanthi Nagar of Hyderguda in the city today. A person has lost his life in the incident. The incident has also left four people injured in the incident . It is known that the incident took place due to a short circuit in an air condition.
The fire accident took place in the early hours of Monday when the family members of the house were in deep sleep. The local people informed about the incident to local Police and fire department officials. The fire department staff reached the spot and rescued the inmates of the house.
The dead victim has been identified as 38 year old Gouri Nath. The injured were shifted to a local hospital. The police registered a case and investigating the matter.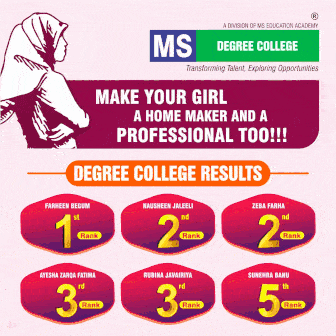 Subscribe us on