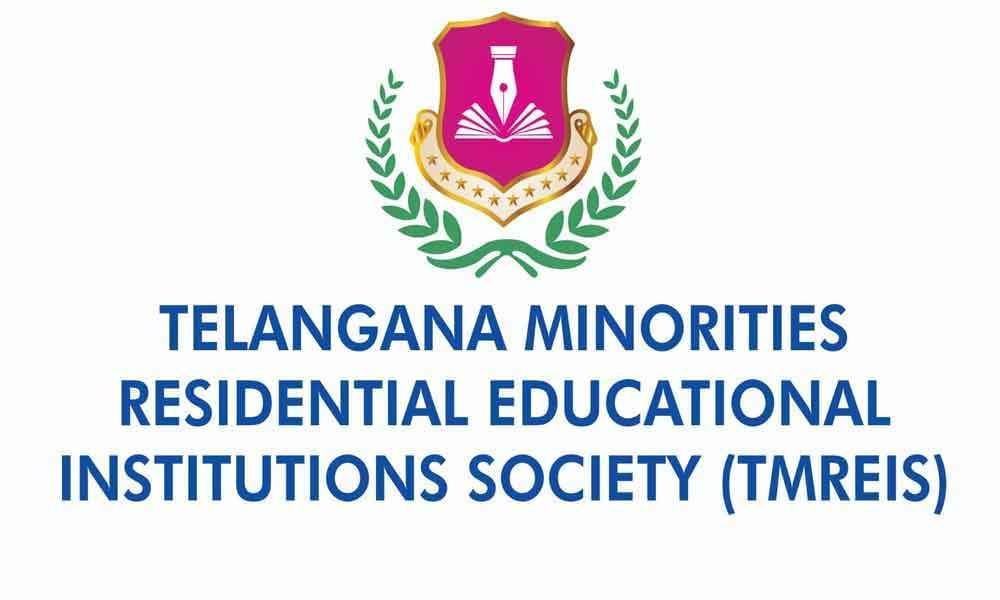 Hyderabad: B Shafiullah IFS, secretary of Telangana minorities Residential Educational Institutions Society (TMREIS) stated that 11 students have excelled in 11th South Zone Shooting Championship 2019 in Rifle/pistol which was held at District Rifle Association of Idukki, Thoduouzha, Kerala.
These 11 students have also been selected for All India Shooting Championship 2019 which will be held in the month of October in Gujarat.
Expressing his delight B. Shafiullah said, "These achievements are the results of vigorous training arranged with professional coaches which were given to the students of TMREIS."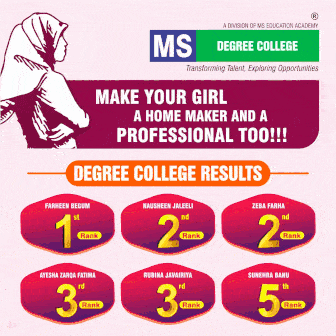 "TMREIS are striving for the overall development of students with special focus on sports for bringing out players of the highest calibre to represent in National and International Events." He added.
List of students who got qualified for nationals:
Abhishek Student of TMR School-Boys Branch Saidabad received a silver medal
Akshita of TMRS-Girls Branch, Asifnagar  
Md. Nouman of TMRS-Boys Branch Khanapur Boys
Rama Devi of TMRS-Girls Branch Jagitial
List of students who got qualified for Pre-Nationals:
Mariya Taneema and Maryam of TMRS-Girls Branch, Saidabad
Summaiya of TMRS-Girls Branch, Bahadurpura
Tayyaba of TMRS-Girls Branch, Jadcherla
Vasavi of TMRS-Girls Branch, Manchiriyal
Saniya Anjum of TMRS-Girls Branch, Wanaparthy
M. Shanmukha of TMRS-Boys Branch, Sherlingampally
These results also indicate that a high number of girls of TMRS are taking up sports and are excelling in it.
Subscribe us on