Hyderabad: About 11,585 citizen grievances raised with the GHMC over the past four months are incomplete and almost 1,699 grievances were reopened.
Since April 1 to July 26, as many as 77,542 grievances were opened with the GHMC of which 65,957 greivances were closed. The remaining 11,585 grievances are under various stages of completion. While 8,757 grievances are in pending state, 1,129 grievances are under progress.
According to the Zone Wise Grievance data, in Khairatabad Zone headed by Zonal Commissioner Musharaff Ali Faruqui, as many as 3,385 requests are in pending status. It is closely followed by Kukatpally Zone headed by J Shankaraih with 1,849 pending grievances.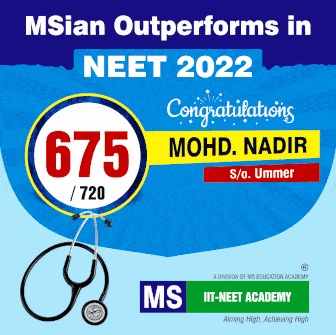 About 1,699 grievances were reopened as officials closed it without verification on ground or the issue reoccurred. Maximum issues were reported in Kharitabad zone followed by Secunderabad zone. In April and May, as many as 9,838 grievances were kept pending and the number has increased over the past two months.
This hike in Grievances pending can be seen despite the GHMC Commissioners Dana Kishore asking officials to monitor it carefully. In fact, to reduce the laxity among officials, the Commissioner warned officials to avoid sanctioning casual leaves on Monday unless highly warranted, but in vain.
Authored by Mohammed Hussain
mohammedhussain.reporter@gmail.com
Subscribe us on