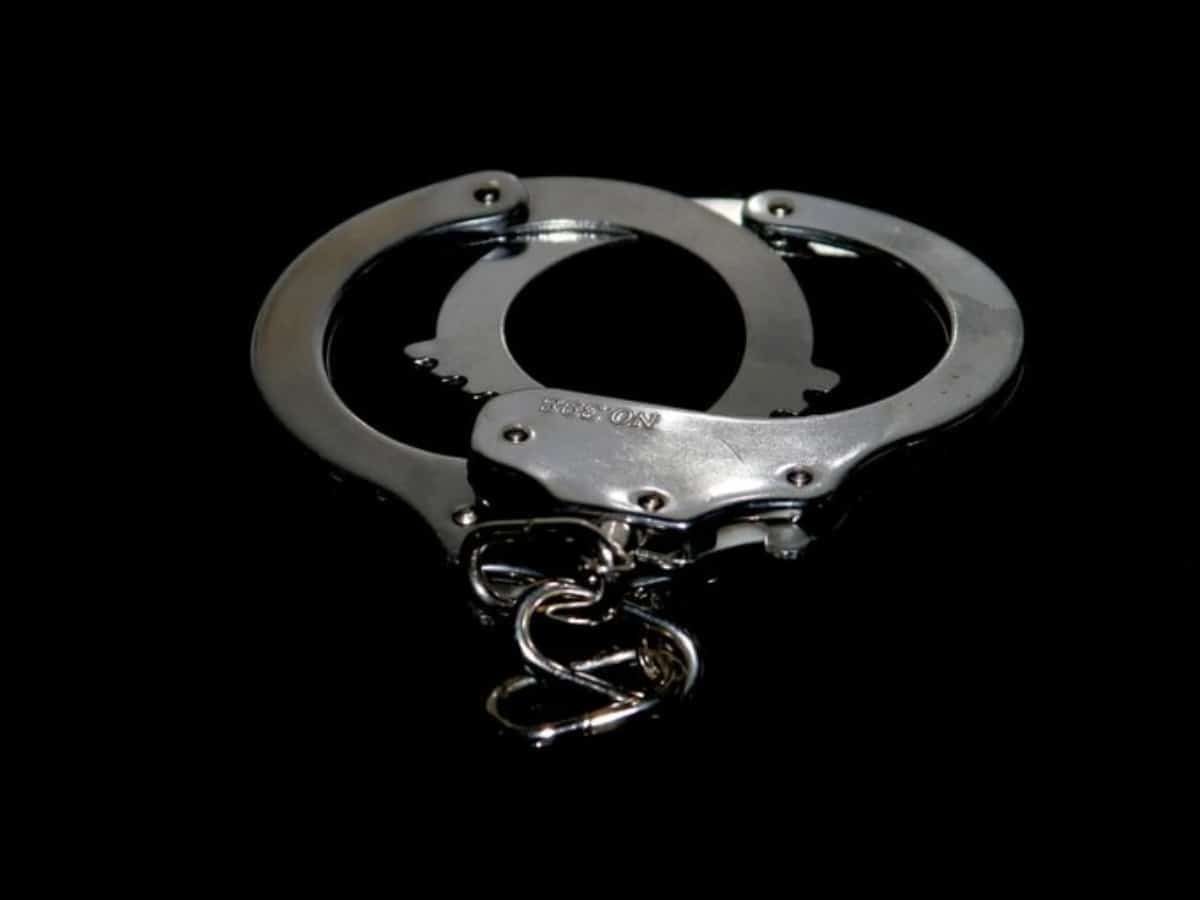 New Delhi: Two men were arrested for allegedly siphoning off Rs 5 lakh from the account of a person in east Delhi, police said on Monday.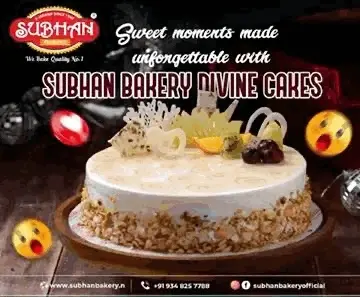 The accused have been identified as Yatish Kumar (30), a resident of Bijnor district in Uttar Pradesh, and Dharmendra Kumar alias Raman Yadav (22), a resident of Mainpuri district in UP, they said.
A case was registered on March 9 where the complainant alleged that Rs 5 lakh were debited from his account through multiple UPI transactions without getting any OTP. The complainant got the money by selling a small shop to repay loans, a senior police officer said.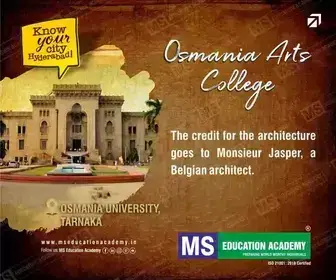 A team comprising sub-inspector Nandan Singh, head constable Amit and constable Sourabh was formed to nab the accused, officials said.
During investigation, police found that the amount was transferred in three accounts registered in the name of Yatish, the officer said.
It was revealed that transactions were initiated from Berhampore in UP, while the cheated amount was withdrawn through ATM's in Delhi. A raid was conducted in Bijnor and Yatish was nabbed, Deputy Commissioner of Police (Shahdara) Rohit Meena said.
The accused disclosed that he took a loan from Sunny Loan application. When he was not able to pay the EMI on time, he was harassed by the recovery agents, the DCP said.
He started talking to agents of the application to provide him a job through which he would pay the EMI. Later, he came in contact with a person who introduced himself as Dharmendra (Raman Yadav). He offered Yatish 10 per cent commission for give his account details, police said.
When Yatish came to Delhi, Dharmendra transferred Rs 5 lakh in his account. Yatish withdrew the cash and gave it to Dharmendra and went back to Bijnor. On the instance of Yatish, his co-accused Dharmendra was found in Mahipalpur and was arrested, police said.
It was revealed that Dharmendra contacted the complainant and said he was calling from the bank. The accused said the complainant's cheque had some technical issue and he needed the details of debit and Aadhaar cards, they said.
Later, the accused transferred Rs 5 lakh in the account of Yatish and took cash from him after giving his share. He deposited all the cash in his account which has been frozen, police said.
Dharmendra was also found linked with Chinese loan application and was in direct touch with Chinese people which is being investigated, they added.