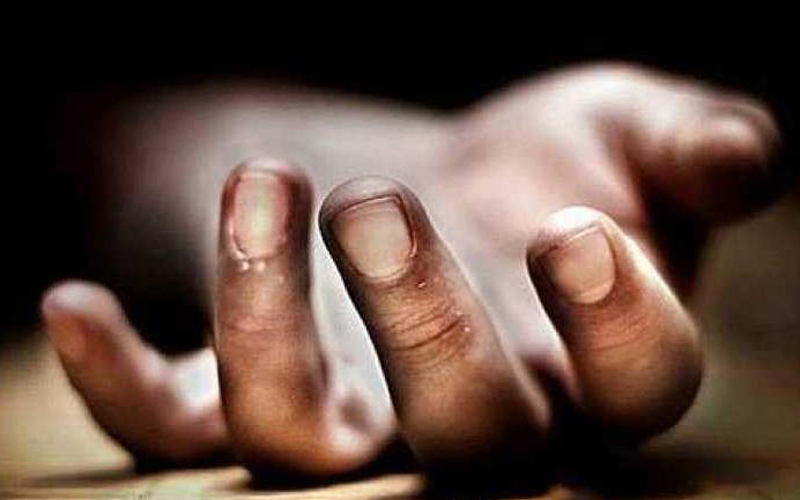 Bhiwandi: At least two people were killed and six others injured when a dilapidated four-storey building collapsed in Maharashtra's Bhiwandi city on Saturday, police said.
At least five to six persons were feared trapped in the rubble, said a police official. Rescue operations were underway.
The incident occurred on Friday night in the Shantinagar area when the residents of the building were being evacuated by the fire brigade and the municipal agencies.
The residents had reported that the building was shaking. Eight families were living in the building.
At around 2.15 a.m., during the evacuation process, the structure completely collapsed.
Subscribe us on