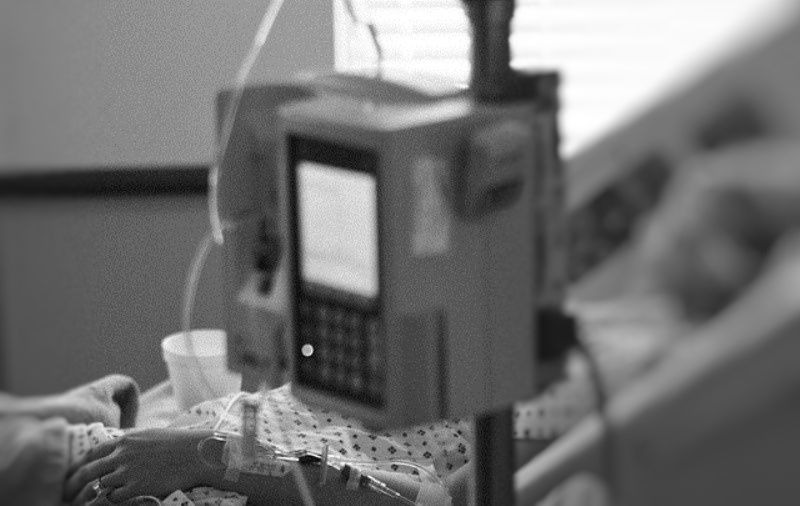 Gold Coast[Australia]: Doctors amputated the thumb of a 20-year-old girl student after she was diagnosed with a rare form of "Skin cancer".
According to the report published in the Mirror, it all started in 2014 when she developed a nail-biting habit.
The girl, Courtney Whithorn had developed the habit in 2014 when she was bullied at the school. She had bitten her thumbnail.
Later, she started worrying as her thumbnail began turning black. However, she decided to keep it a secret. She did not even reveal it to her parents.
When Whithorn visited the hospital to undergo plastic surgery, she was shocked to find out that it is acral lentiginous subungual melanoma, a rare form of "Skin Cancer".
After the diagnosis, she had undergone four surgeries.
It may be mentioned that Courtney is the native of Newton Aycliffe, Co Durham. She had moved to The Gold Coast, Australia, nine years ago.
In order to hide her nail which had turned black, Courtney used to had fake nails.
Narrating her experience at the hospital, Courtney said that when she went to the hospital for plastic surgery, doctor suggested her to go for a biopsy.
Later, it was disclosed that she is suffering from a rare form of skin cancer.
Subscribe us on