NEW DELHI: Well-known standup comedian, screenwriter Varun Grover on Saturday spoke on the platform of Sahitya Aaj Tak.
On day 2 of 'Sahitya AajTak 2019', a literature festival organized by the Aaj Tak television news channel at Indira Gandhi National Center for the Arts, Varun spoke about unemployment, the current political climate, the thinking of youth among others.
During a session titled 'Sab Bdhiya Hai' with 'The Lallantop' editor Saurabh Dwivedi, Varun ruled the stage with his characteristic deadpan humor.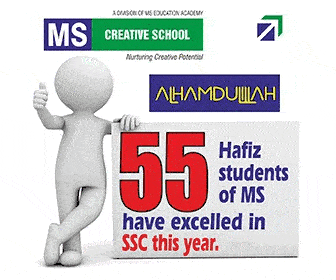 Mr. Varun even criticises Aaj Tak for choice of debate topics.
Choice of debate topics by top media channels
Presenting a topic-wise data on over 200 debate in the last 2-3 months aired by top Hindi news channels like AajTak, Zee News, News18, he said that:
14 debates on Ram Mandir-Babri Masjid issue. Three debates on Bihar floods.
Only one debate on 4355 crore scam by the Punjab and Maharashtra Co-operative Bank.
While unemployment was never discussed.
On health, infrastructure, education, women's safety and importantly on environment, there is no debate.
Noteworthy, the leading media channel debate on Pakistan more than 80 times whose GDP is 273 billion dollars whereas India's GDP is 2090 billion dollars.
"We do not need Pakistan to be discussed on our televisions. I believe Pakistan is not really the problem here, all channels that discuss this topic incessantly have ulterior motives to fulfil," the lyricist said.
Still every day, these media channels debate on Pakistan leaving behind the relevant issues just for the sake of TRPs.
He also shared his experience with popular actor, director, and producer Anurag Kashyap and writing songs for Gangs of Wasseypur and Sacred Games.
On Kendriya Vidyalaya, Varun said that, "India ki diversity ko Kendriya Vidyalaya sab se achhi tarha darshata hai. Antakshari taught me more than academic syllabus," he said.
Here's the full video of Grover's discussion:
Subscribe us on