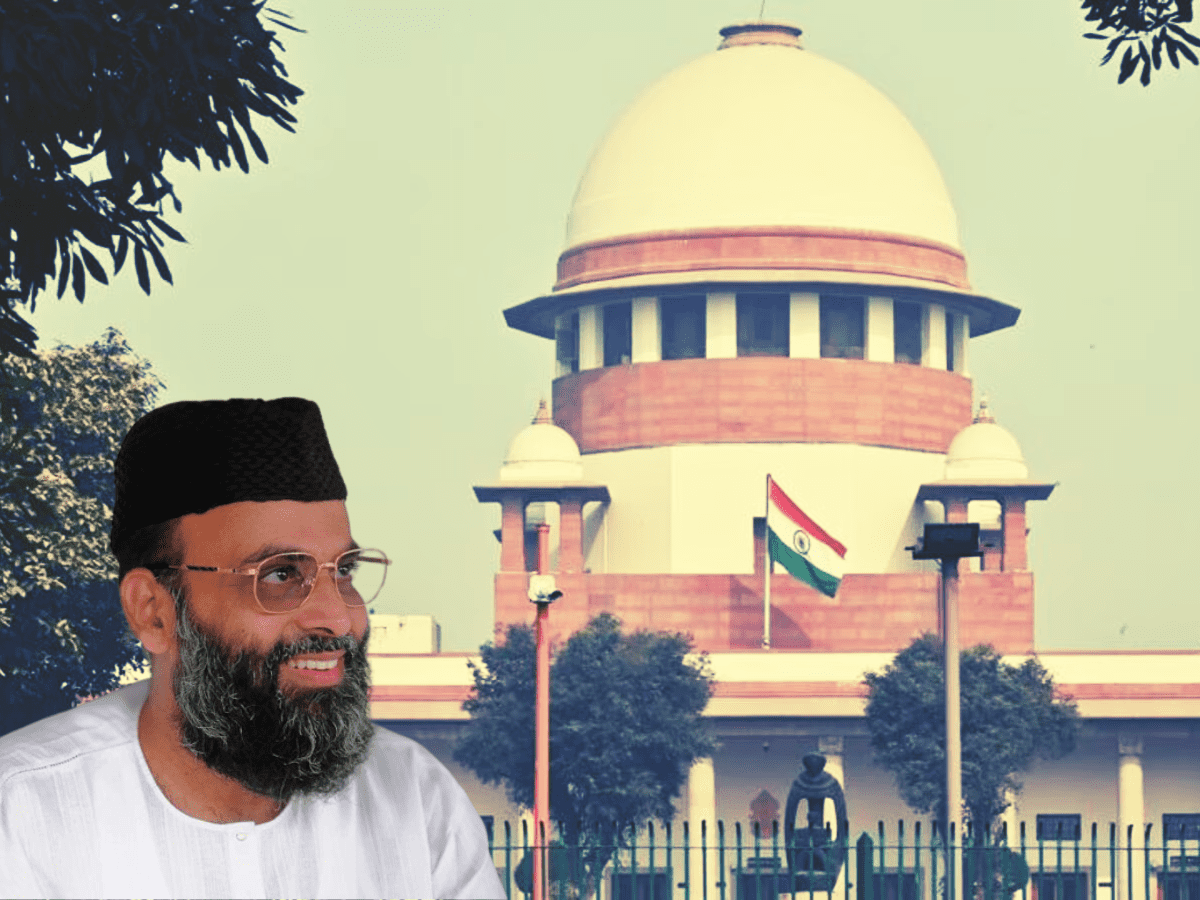 Prime accused in the 2008 serial bomb blasts case Abdul Nazir Maudany received a breather from the Supreme Court of India after it relaxed the former's bail conditions.
Maudany, chairman of the Kerala People's Democratic Party (PDP), has been allowed to stay in Kerala till July 8. His previous bail condition required him to stay in Bengaluru till the case was over.
The court made the decision on the basis of Maudany's health status and his ailing parents.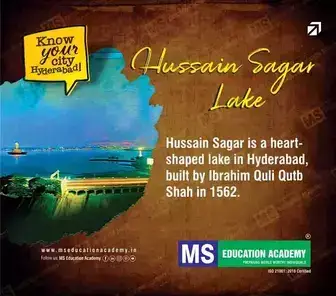 "Looking to the applicant's own medical condition as well as his ailing parents who are residing in the State of Kerala, as an interim measure, consider it appropriate to order that the applicant be allowed to visit the State of Kerala for a period upto 8th July, 2023 to meet his ailing parents accompanied by the Karnataka Police Escort and return in the same manner," the bench ordered while listing the next hearing on July 10.
However, the Karnataka Government lawyer opposed the Maudany plea seeking relaxation and said that according to the public prosecutor handling the blast case, the proceedings in the matter will take another two months to conclude.
This is the second time Maudany applied for a relaxation of his bail. His first plea was rejected in September 2021.
In 2008, as many as eight serial bomb blasts took place in Bengaluru, killing three people and injuring over 20.
Subscribe us on