NEW DELHI: Trinamool Congress chief and West Bengal Chief Minister Mamata Banerjee on Tuesday confirmed that she will attend the second oath-taking ceremony of Prime Minister Narendra Modi on May 30 in New Delhi.
In 2014, the Trinamool Congress (TMC) supremo, who is one of the most vocal critics of Mr. Modi, did not attend the swearing-in ceremony, but on Thursday she will saying that it is her constitutional duty to attend the ceremony and had decided to attend the event.
"I have spoken to a couple of other chief ministers and have decided to attend it. There are certain ceremonial programmes under the Constitution. We try to attend such events when we get an invitation for the swearing-in programmes of the president and the prime minister," Ms. Banerjee said, as per leading news agency reports.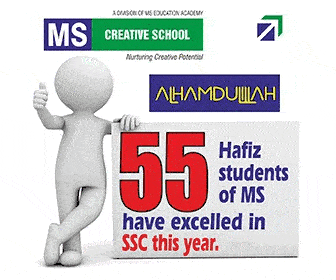 Banerjee's decision to attend PM Modi's swearing-in ceremony comes after bitter war of words on numerous occasions between the two leaders during the just-concluded 2019 Lok Sabha elections. While Mamata termed PM Modi as 'Expiry Prime Minister', PM Modi take a swipe at Banerjee by calling her "speedbreaker Didi".
All prominent opposition leaders, including Congress chief Rahul Gandhi, Delhi Chief Minister Arvind Kejriwal and Telangana Chief Minister K Chandrashekar Rao and other Chief Ministers and governors have been invited.
Arvind Kejriwal, Odisha CM Naveen Patnaik, Telangana CM KCR, YSR Congress chief Jagan Mohan Reddy have also confirmed their attendance in the ceremony.
Subscribe us on