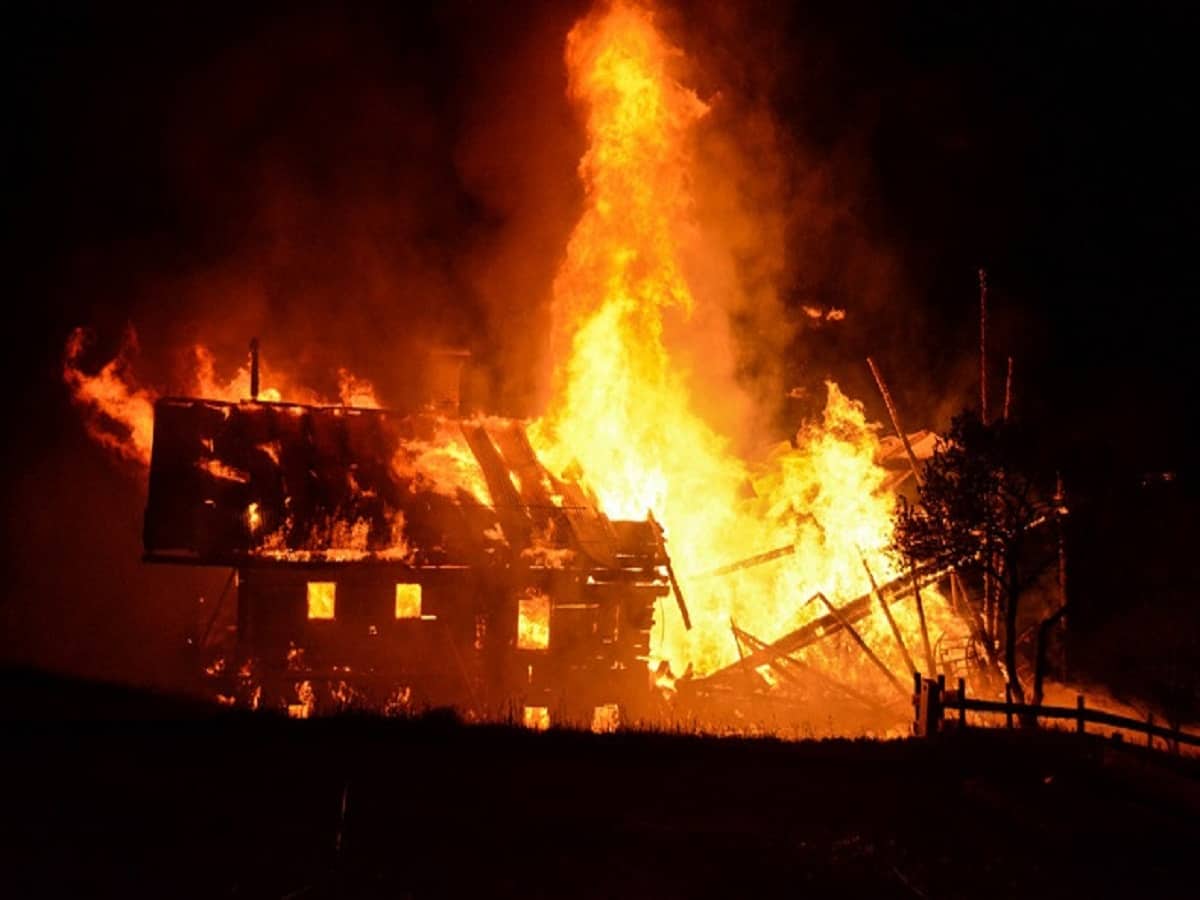 New Delhi: A Delhi court has framed charges for various offences, including rioting, against two accused for an alleged attack at the Modern Public Senior Secondary School on Brijpuri main road, during the 2020 riots.
The court was dealing with a case involving Shamim Ahmed, Mohd Kafil, and Faizan, accused of vandalism and arson on February 25, 2020.
Faizan, who is the third accused, was declared "proclaimed offender" as he is absconding.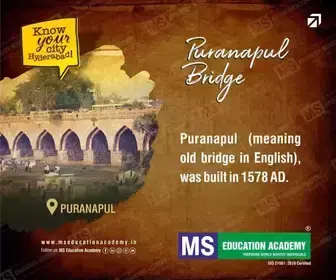 The court said their common objective was to cause damage to properties as the school's computer laboratory, library and several other goods were destroyed and the damages estimated up to Rs 1.25 crore as per the complaint.
On the basis of the statements of the witnesses, the court observed that there was enough material to the charges for what the accused persons have done.
However, the accused were discharged of charges of criminal conspiracy.
The court said: "Since the allegations of conspiracy are based on presumption, rather than any concrete evidence, I do not find it sufficient to presume that the accused persons acted out of pre-hatched conspiracy."