Hyderabad: A23-year-old man who was supposed to board a flight for Chennai was reported missing at the Rajiv Gandhi International Airport in Shamshabad on Sunday.
The missing person was identified as Suresh Sirvi, son of an industrialist from Moula ali, Punam Chand Sirivi.
According to the police, Chand had dropped off his son at the airport at 9 PM where he was supposed to board an Air India flight to Chennai. "Chand returned home after dropping Suresh at the airport. Around midnight, he learned that his son did not reach Chennai.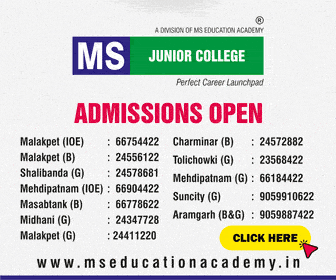 When he tried to contact his son, the phone was switched off. Chand then contacted the airline authorities who informed him that Suresh did not board the flight" said an official.
Based on a complaint from Chand, the Police registered a case and began efforts to trace Suresh.
Subscribe us on