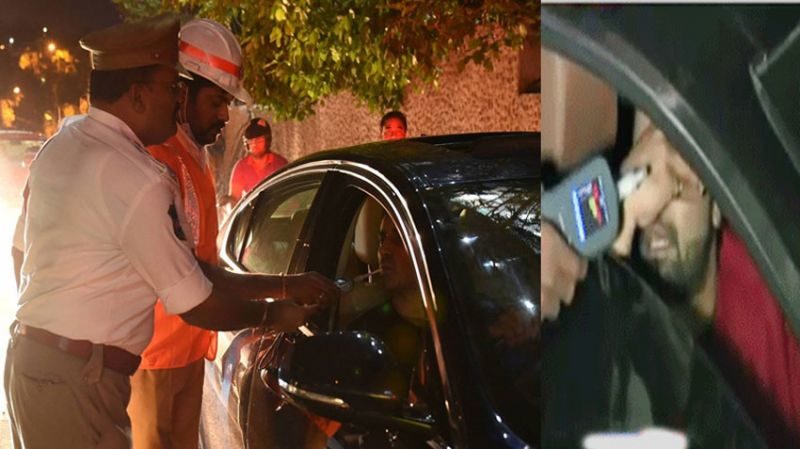 Hyderabad: As many as 236 drunk drivers, including 30 techies, two GHMC employees, and eight students, were booked by the Cyberabad Traffic Police over the last weekend of September. The drunken driving checks were conducted across the Commissionerate on Friday and Saturday nights by the Traffic police officials of Cyberabad and an analysis of the data shows that most individuals between the ages 21-30, with a headcount of 105, are resorting to this dangerous activity.
Apart from the bikers, educated and employed persons including IT professionals were found driving vehicles under the influence of alcohol, said the Police Commissioner of Cyberabad, V. C. Sajjanar. The 236 offenders included 137 bikers, 8 three-wheelers, 86 four-wheelers, five lorries/trucks.
"Driving under the influence of alcohol is one of the major reasons for fatalities on roads and the Cyberabad police urge the public to be more responsible towards road safety," said the official.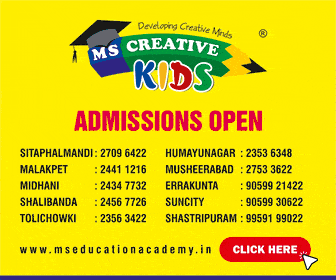 The violators included 17 private employees, two pharma employees, 29 drivers, 23 labors, 11 businessmen, three gym/yoga coaches, three food delivery boys, and 95 others. Most of the offenders were booked by the Madhapur traffic police (37) and Shamshabad (37), followed by Kukatpally (30), Rajendranagar (29), and Alwal (25), said the police.
Authored by Mohammed Hussain, mohammedhussain.reporter@gmail.com Twitter: @writetohussain
Subscribe us on