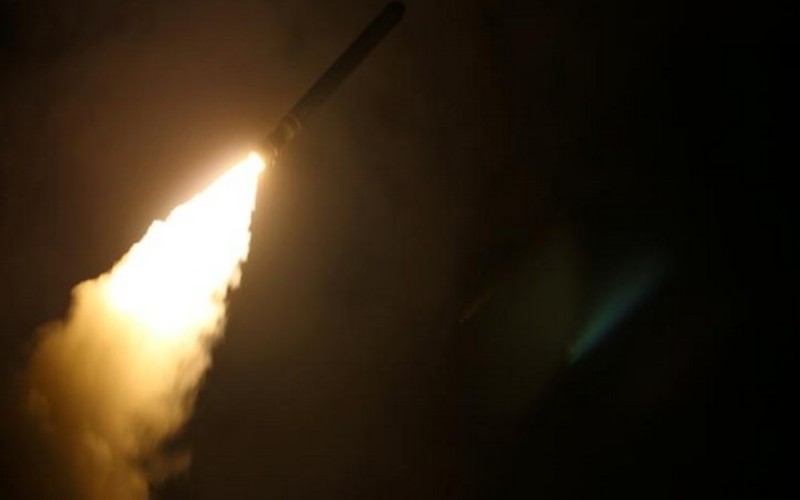 Houthis attack an airport in southwestern Saudi Arabia on Wednesday resulting in the injuries of 26 civilians. This was told by the Saudi-led coalition fighting the rebels.
Khaleej Times reported that of the 26 injured at Abha airport, 8 were admitted to hospital, while the remaining 18 were discharged after receiving first aid.
According to the Houthi rebels they had launched a missile at the airport in the Saudi mountain resort city.
The official Saudi Press Agency (SPA) tweeted: "Command of the Joint Forces of the Coalition to Restore Legitimacy in Yemen: A terrorist act targets Saudi Arabia's Abha International Airport. http://www.spa.gov.sa/1933698 #SPAGOV"
Command of the Joint Forces of the Coalition to Restore Legitimacy in Yemen: A terrorist act targets Saudi Arabia's Abha International Airport.https://t.co/A1FfLPgk3d#SPAGOV

— SPAENG (@Spa_Eng) June 12, 2019
Subscribe us on