NEW DELHI: Nearly 28 years after he was charged for taking Rs 250 bribe, the Delhi High Court recently acquitted former municipal corporation employee in Malviya Nagar, New Delhi.
During his employment back in 1991, person named Jagannath was accused of taking bribe of Rs. 250 from a person called Jeet Ram and the matter reached the court.
Jagannath was then employed as a munshi in the municipal corporation department and was accused of demanding the bribe to release an impounded cow. He was caught red-handed by the anti-corruption branch of the Central Bureau of Investigation on the complaint of a man named Jeet Ram.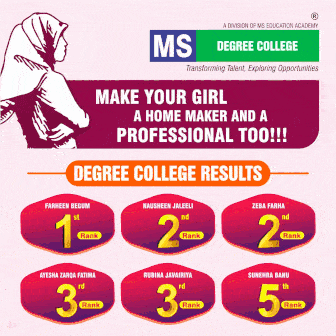 According to the investigating agency, the ACB-CBI team had recovered bribe money from Jagannath.
After the charges, the corporation suspended him for three years.
Now after being acquitted of the charge, Jagannath hopes of getting his gratuity from the municipal corporation.
While talking to the English newspaper Hindustan Times, Jagannath said, "Even though I have retired in 2002, I am yet to get my gratuity. But I fear that none of the records would be available because records that are 10 years or older are not maintained."
The lower court awarded him a one-year sentence and imposed a fine on him. After the court's decision, Jagannath knocked on the Delhi High Court in the year 2002.
During the hearing justice R K Gauba acquitted a 79-year-old Jagannath extending him the benefit of doubt and his name cleared of the charge.
After being acquitted by the court, Jagannath said, "I am happy that after my struggle of 28 years, I have finally got justice. I was framed and now I am cleared of all charges. I would have been happy if the vigilance department also clears my name and I'm able to get my gratuity."
Notably, Jagannath has a handicapped son and his family had to undergo quite a hard time due to the charges.
Subscribe us on