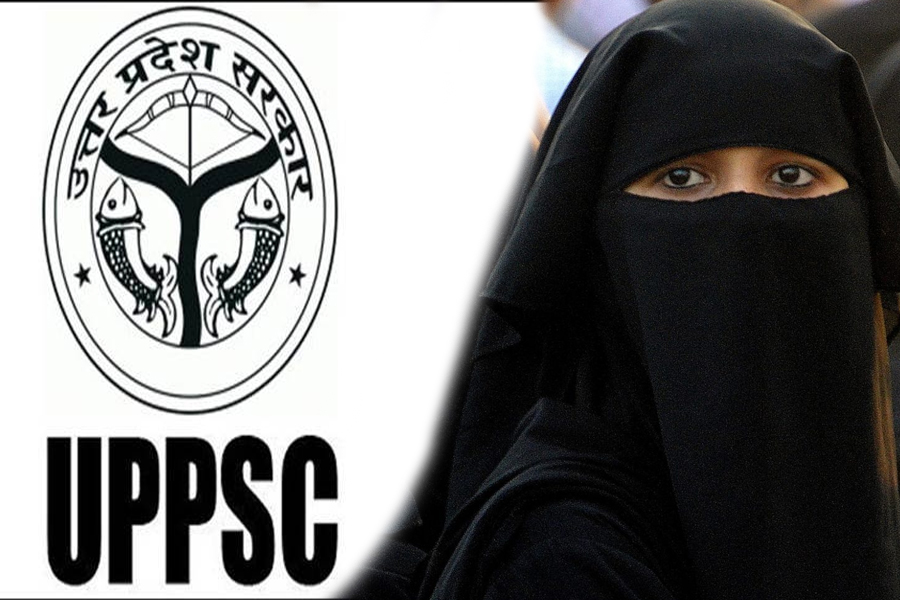 New Delhi: As per the Uttar Pradesh Public Service Commission (UPPSC) results which were declared on Saturday 39 Muslims have qualified the prestigious Provincial Civil Service- Judiciary exams.2018.
19 among those Muslim candidates are women. However the Muslims qualifying the exams are still low in percentage as the recruitment drive was conducted for filling a total of 610 vacancies- accounting close to 7 ℅ of the total candidates passed.
However, among top 100, there are 7 Muslims – 4 of them are women- thus the result is being considered as one of the best performances by the candidates belonging to the Muslim community.
Akansha Tiwari has emerged as the topper among all the qualified candidates while Shahanwaz Siddiqui secured the best rank (11th) among Muslim candidates.
The Uttar Pradesh Public Service Commission (UPPSC) conducted the PCS-J exams in three phases – namely, the preliminary exam, followed by the mains exam and finally, the interview round. 64691 candidates sat for prelims and only 6,041 candidates could qualify for the subsequent mains exam. Out of the total, only 610 candidates could clear the last round and make it to the final merit list.
The list of names of successful Muslim candidates along with ranks:
MOHD SHAHNAWAZ AHMAD SIDDIQUI (11),
KHAIRUN NISA (33),
JASEEM KHAN (36),
HEENA KAUSER,
ASIF NAWAZ KHAN (96),
MEHER JAHAN (97),
UMAIMA SHAHNAWAZ (100),
ZEESHAN MEHDI (103),
NAVED AKHTAR (120),
NAZIM AKBAR (126),
BUSHRA NOOR (129),
BUSHRA KHURSHEED (160),
SUMBUL IRSHAD (172),
JAVED (174),
AMBAR RANA (176),
NIDA ZAIDI (187),
MEHNAZ KHAN (188),
MINA AKHTAR (207),
MD ZISHAN KHAN (207),
SABA FATIMA (229),
TARIF MUSTAFA KHAN (241),
SHAMSUL RAHMAN (273),
MOHAMMED FARAZ HUSAIN (282),
AFIFA IRFAN (296),
MOHD SUHAIL (348),
SHAMVEEL RIZWAN (378),
NISHA ALI (384),
FARHEEN KHAN (402),
HUMA (410),
ZEENAT PARVEEN (421),
JAVED KHAN (431),
UMAM ZAHID (452),
SAMREEN FATIMA NOMANI (461),
NAZMA (465),
FARHA NAAZ PARVEEN (469),
SARFARAJ AHMAD (495),
MOHD FARHAN (497),
ASGAR ALI (500),
NASEEM AHMAD (597).
Subscribe us on