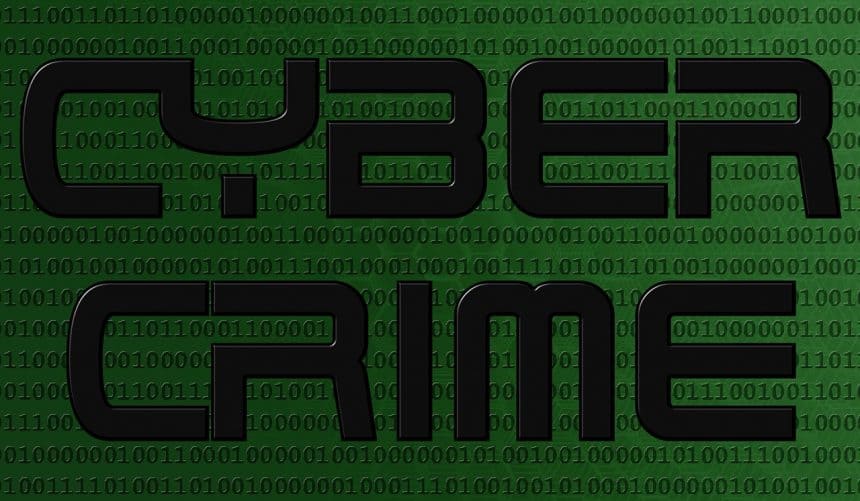 Hyderabad: The Cybercrime cell of Cyberabad on Tuesday arrested four people for stealing data from a pharmaceutical company and developing the same products as Visakhapatnam falsely.
The accused has been identified as Gunturu Srikanth Reddy from Medchal, Mekala Krishna Reddy of Medipally, Mekala Venkat Reddy from Miryala and S Yogeswara Rao from Vishakapatnam.
Speaking to media, Cyberabad Police Commissioner, VC Sajjanar said, "The pharma company's senior executive lodge complaint with the Cybercrime station, stating that their company is into the production of drugs and pharmaceutical products in Hyderabad and other cities by using technology which is the intellectual property of their company.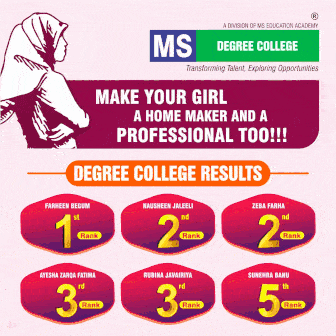 Commissioner further told that the company employed Krishna Reddy in 2009 as Deputy Manager in the production department, Venkat Reddy is 2010 as a chemist and Srikanth Reddy in 2013 as Business Development Manager.
While working the suspect Srikanth Reddy restored to malpractices in loss and damage to the company. The management fired him in 2017, Since he left the company he bored grudge against the company and the management, and in order to damage the company, he hatched a plan and instructed Krishna to get the data of some of the products manufactured by the complainant company.
With an intention to take revenge on the company, Srikanth asked the other suspect to transfer the details of some drugs and lured them to join his company with a huge hike.
Later all the three accused joined the company of Srikanth at Visakhapatnam in 2019. Then they manufactured some of the products by copying the complainant company and started trade in other states like Mumbai, and other customers.
VC Sajjanar said during the course of the investigation they have found that all four accused has committed theft of confidential data about the products owned by the complainant company.   
Subscribe us on