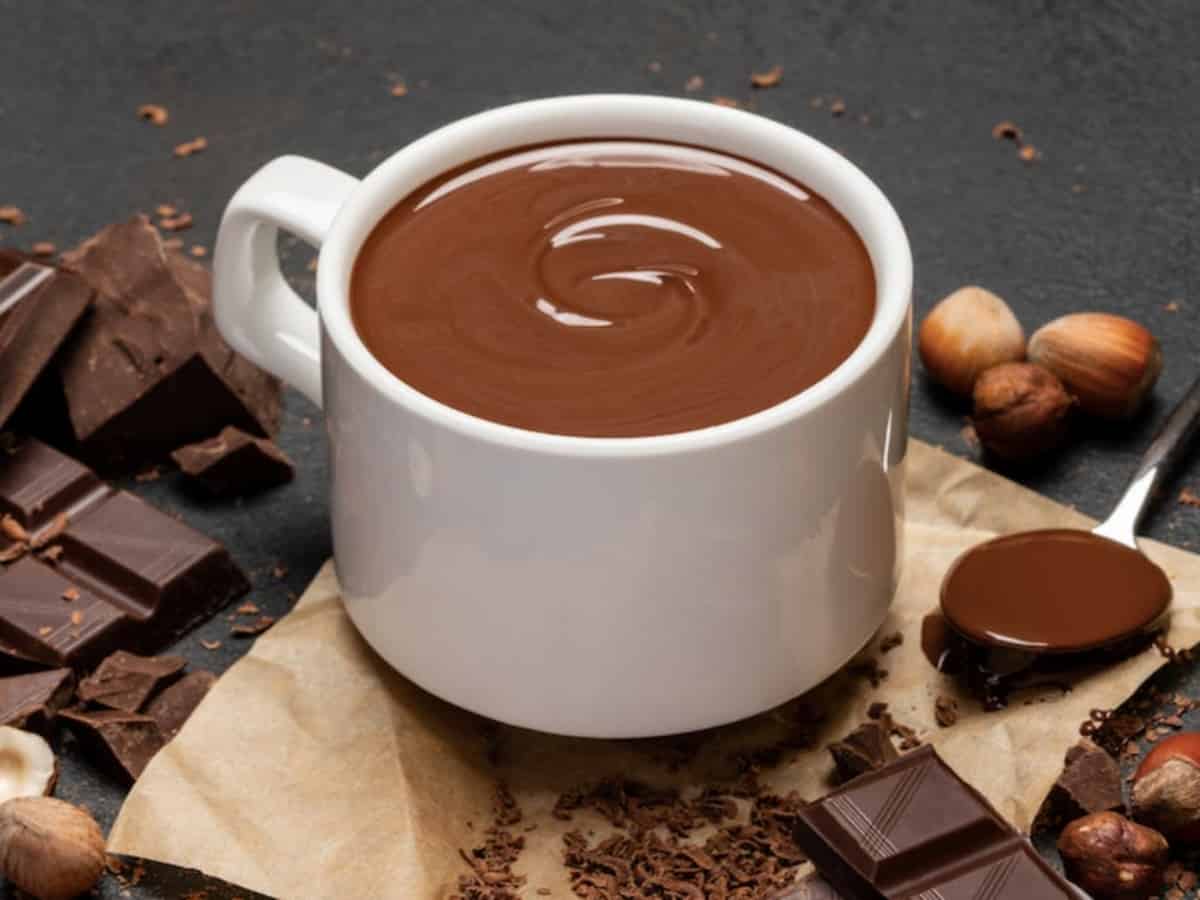 Hyderabad: The temperature plummeted to 7°C after winter made a sudden comeback in Hyderabad. The India Meteorological Department (IMD) has issued a yellow alert as it is expected that the temperature in the city will further plunge this week. So, what is your plan? Are you going to beat the cold waves with hot chocolates or coffee or sit like a sick man inside your room? If you want to dare cold and gorge yourselves on lip-smacking hot chocolate then keep reading because in this write-up we have compiled a list of the top five hot chocolate spots in Hyderabad as suggested by one of the city's popular food bloggers.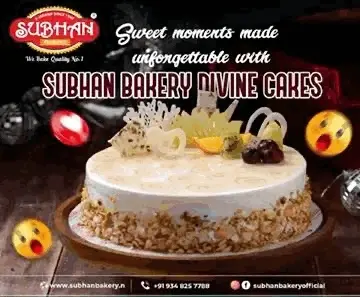 List of 5 Best Hot Chocolate Spots In Hyderabad
1. Feranoz
Located at Road Number 7, adjacent to Ratnadeep supermarket in Zahara Nagar, Banjara Hills, this cafe is famous for coffee and hot chocolate. The place has a spacious interior and you can also visit along with your gang. At a reasonable price, you can have a spoonful of hot chocolate here.
If you are accompanied by your partner or gang, then forget about outside chill… You can warm yourselves by high-fiving your friends while tasting the hot chocolate. So, this Winter…get out of the blanket and stay hot with hot chocolate…!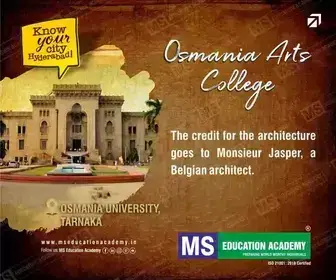 2. Zuci
Wanna take the coffee and chocolates like the elites do, then visit Zuci. The cafe was awarded the Best Chocolatier 2021. You can also have beverages, cakes, loaves of bread, and brownies here. But trust us…It is highly recommended to visit the cafe this winter.
Kill the cold with royal experience…. From exotic to customised chocolate boxes, there are a variety of chocolates available 365 days. And to get rid of the chill, the cafe also offers various types of hot chocolates. It is located at Road Number 31, Jubilee Hills, Hyderabad.
3. Fonce Chocolatier
The place has the most supporting management and quality. It has a soothing ambience and an awesome menu which provides a lot of options to the customers.
This winter, it is essential to add some calories to beat the cold..Come and have a hot chocolate at a quality and hygienic cafe. It is located at Road Number 59, Jubilee Hills, Hyderabad.
4. Felica Lounge
If you don't want to leave your pet at home alone in this chilling cold then Felica is the best place for you. The lounge offers you tasty hot chocolate this winter. This spot is pet-friendly and offers a wide range of services.
You can find here a Human Café, Pet Kitchen, VET Clinic, Boarding, Day Care, Pet Store, Dog Treadmill, etc. If your birthday falls in between this cold week, you can also serve your guests hot chocolate here while watching movies. It is situated in Kothaguda.
5. The Funnel Hill Creamery
Guys! This week do not order only normal waffles here but do try hot chocolate too. It will help make you warm and you can carry on with conversations you are having with your friends for a long time at any restaurant or cafe.
Enjoy the pinkish interior and feel like you are the happiest person who is beating the chill inside a cafe currently. The interior will give a happy person's vibe. It is located in Film Nagar, Hyderabad.
Popular food blogger Ayesha Sultana has found these above-mentioned 5 cafes as the best hot chocolate serving spots in Hyderabad. Her Instagram page 'Whatchucraving' has 69.7K followers. Check out the reel below.
So, just get out of your homes and enjoy the rich and flavoursome hot chocolates at the above-mentioned cafes. Do share your experience with us in the comments section below.