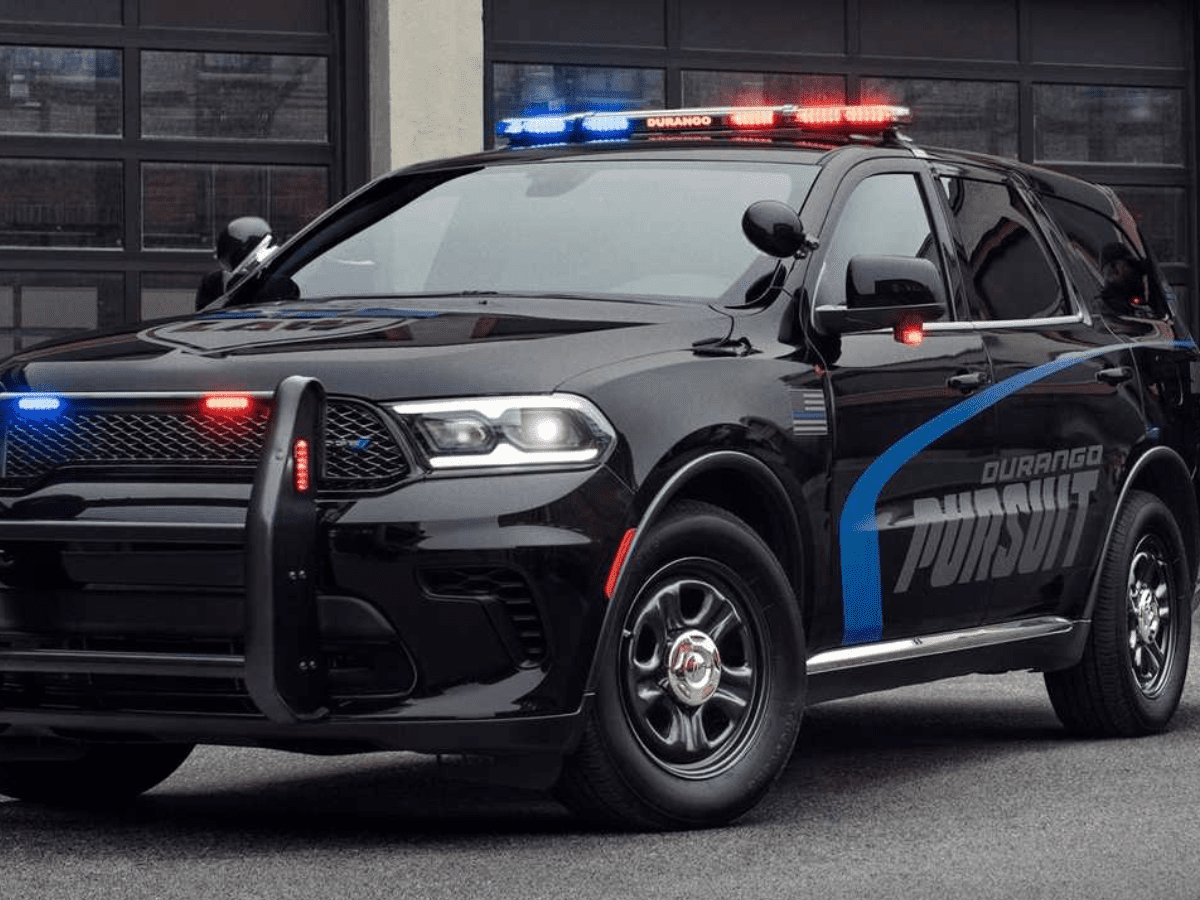 Washington: Five police officers in the US city of Memphis have been charged with second-degree murder after an African-American man died on January 10 of unspecified injuries just three days after he was stopped by police for reckless driving.
Addressing reporters on Thursday, Carolyn Davis, the first black woman to serve as the city's police chief, said the five were fired last week after an investigation found them to be "directly responsible for the physical abuse" of the 29-year-old victim Tyre Nichols, reports the BBC.
The officers Tadarrius Bean, Demetrius Haley, Desmond Mills Jr, Emmitt Martin III, and Justin Smith who are all black, also face charges of aggravated assault, aggravated kidnapping, official misconduct and official oppression.
They are all currently in custody.
Authorities have planned to release the footage on Friday of the arrest that took place on January 7.
In an appeal, Davis has urged people to remain calm once the clip is made public.
"This is not just a professional failing," she said of the accused officers' alleged conduct.
"This is a failing of basic humanity toward another individual."
President Joe Biden has also called for "peaceful protest" once the video clip is released.
The Nichols family and their legal team privately reviewed the video footage, following which lawyer Antonio Romanucci said the victim was "beaten like a human pinata".
"It was an unadulterated, unabashed, non-stop beating of this young boy for three minutes," the BBC quoted the lawyer as saying
On Wednesday, the family's lawyers said a post-mortem examination indicated that Tyre Nichols had been severely beaten.
Tyre Nichols was stopped by police on his way home after taking photos of a sunset at a local park, an attorney for the family said.
The lawyer said after reviewing the footage that it shows Nichols being pepper-sprayed, tasered, restrained and kicked.
Reverend Al Sharpton, a US civil rights leader, told the BBC the crime was particularly painful because of the race of the officers.
"We fought to put blacks on the police force. For them to act in such a brutal way is more egregious than I can tell you. I do not believe these five black police officers would have done this had he been a young white man," he said.
Meanwhile, the FBI and the Department of Justice have opened a civil rights investigation into the case.
Subscribe us on