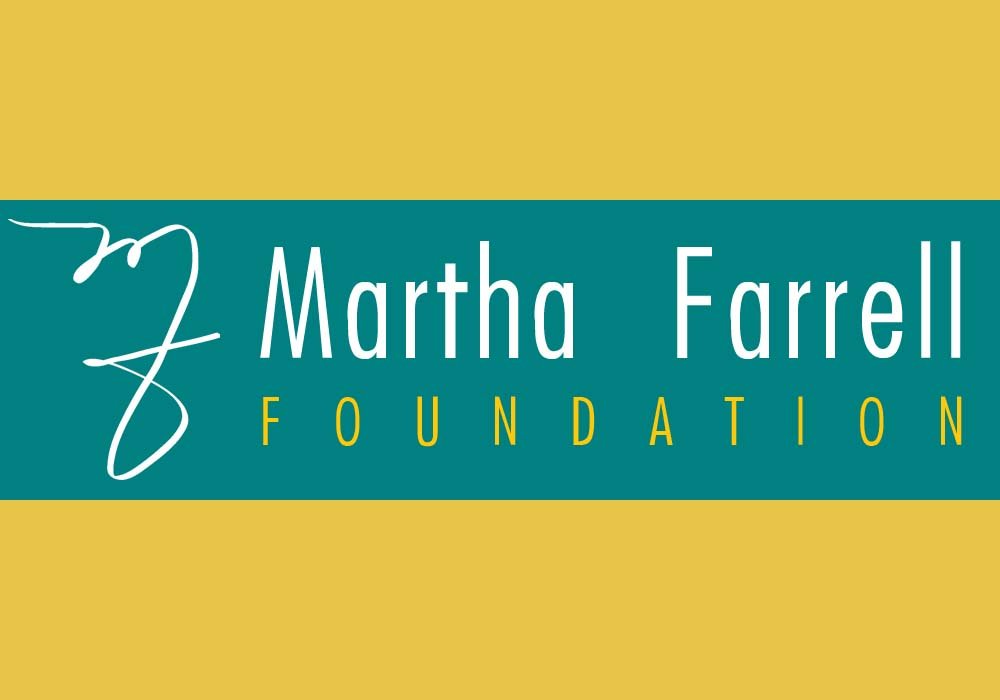 New Delhi: A recent survey conducted by Martha Farrell Foundation, an organization working towards building a gender-neutral society in India has revealed that over 58% population in tier II towns believe that men have the complete right over their wives after marriage, and are rightful in dictating to them. 88% have voted that a woman's greatest happiness lies in bringing up her family.
With the majority of participants between 13-15 years, the survey aims to understand the attitudes among youth in tier 2 cities towards issues related to gender equations and violence against women and girls.
"Youth are the foundation of tomorrow's India, and a large part of our work at Martha Farrell Foundation involves working with youth. We believe that a young person's personal interaction and positive experiences in adolescence can easily turn into a lifelong commitment to making sustained contributions to community causes.
As active citizens, studies such as this help to shape further the work of youth champions from our programmes to nurture a gender just society," said Nandita Bhatt, Director at Martha Farrell Foundation.
Further, the survey reveals that 43% participants believe that women invite sexual harassment by their dress and behavior, 21% believed that it is okay for the husband to hit his wife to discipline her and 34% believed that women should not take traveling jobs.
While the above-mentioned statistics are alarming, the survey also revealed that 85% participants believe that every woman should report issues of assault & seek support, and 81% have voted against dowry. "We are beginning to observe some change in the attitudes of youth this is a positive trend and can be attributed to many factors such as the decades of work that has already been put in by civil society organizations like ours.
However, we need to understand that any work that involves behavior change has to be a sustained effort and must involve the active participation of youth," Nandita added.
1225 participants in 10 Government schools and 5 Industrial Training Institutes (ITIs) in Haryana participated in the survey, mostly from Sonepat and adjoining towns.
Key Findings
1. Perceptions on Violence Against Women in Public space
1a. Women should not take up jobs which involves Travelling
2. Attitudes around Violence and Harassment experienced by women
2a. Winking, whistling, passing comments at girls are harmless and a part of teenage boy's growing up the process.
2b. A girl invites eve teasing by man and boys only because of their provocative dress or behavior
2c. Pooja is teased by a group of boys every day on her way to the school. She doesn't tell her family as she fears they will stop sending her to school. Do you think Pooja is right in doing so?
3. Perceptions about Customary Practices in the Community and the household
3a. It is okay for the man's family to charge dowry from the girl
3b. A man has the right to tell his wife what she can do and what she cannot?
3c. It is okay for the wife to earn more than the husband
3d. It is okay for the husband to hit his wife to discipline her if the dinner is served a little late or if the food doesn't have salt.
3e. A woman's greatest happiness lies in bringing up her family.
[source_without_link]ANI[/source_without_link]
Subscribe us on