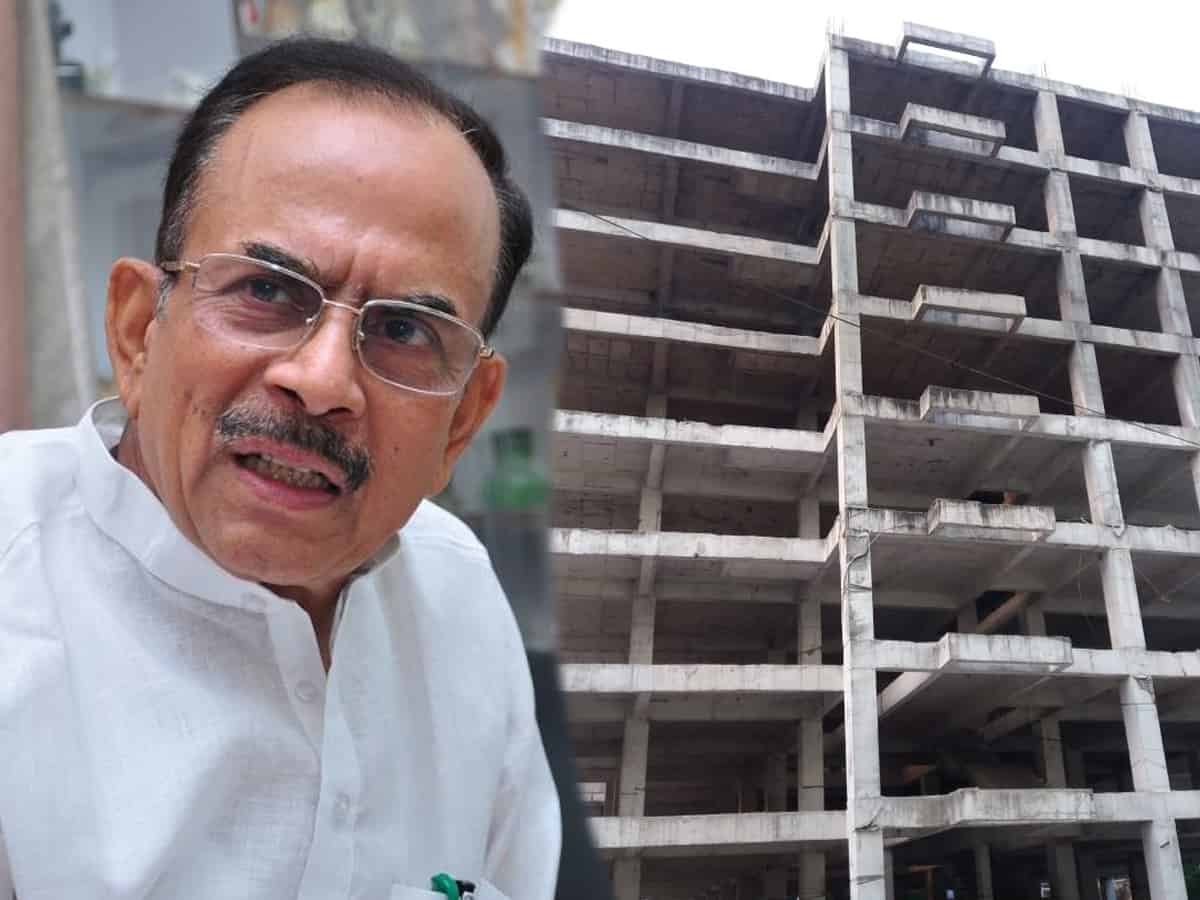 Hyderabad: The construction of the 'Garden View Wakf Mall,' located adjacent to the Haj House in Nampally is yet to be completed. Earlier in the previous year, it was announced that the Telangana State Police Housing Corporation will receive a contract to finish off the building's development.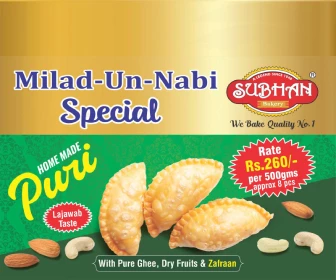 In October 2019 Home Minister Mohammed Mahmood Ali and TS Police House Corporation Managing Director Malla Reddy and other officials visited the site. They claimed that a thorough process will be taken up by inviting a tender for other construction partners after an initial estimate for the building completion is determined.
"We hope that the TS Police Housing Corporation which has good engineers will take up this work in the open bidding. A State of the art building will not only house offices related to Minorities but can also be leased to other government offices," Home Minister said last year.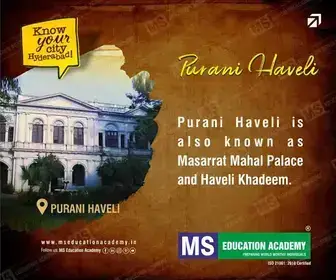 Although the work hasn't been taken up by an engineer, there have been crores worth of losses to the Telangana Wakf Board.
It has almost been a decade since the then Chief Minister YS Rajasekhara Reddy laid the foundation stone in 2009 for the much-hyped yet unfinished 'Garden View Wakf Mall.'
It was originally meant for commercial use and aimed to help sustain the Wakf Board's coffers and provide funds for the minority welfare schemes. Though AIMIM floor leader Akbaruddin Owaisi raised the issue in the assembly, the Telangana State Wakf Board (TSWB) has been neglecting the structure. Osman Mohammed Khan, a Wakf properties activist, proposed that the main structure was completed about six years back.
Recently a decision was taken by the government to shift the minorities' offices in the Haj House to this building awaiting completion.  
"The government has failed to complete the structure and it remains unused," said social activist Mohd Muneer.
mohammedhussain.reporter@gmail.com
Subscribe us on