NEW DELHI: Former IIT Professor Vipin Kumar Tripathi is working on a peace mission to inform the next generation about the plight, the country is going through.
Leaving the luxuries of retirement behind, Tripathi goes around Delhi-NCR with peaceful pamphlets spreading awareness about sensitive issues like Ayodhya, Article 370 of Kashmir, NRC etc.
As he WALKS around distributing pamphlets, he often braves nasty abuse and bitter hate.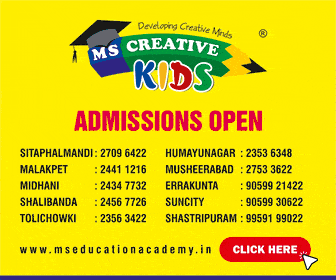 "I feel we need to go to people and remove their prejudices from their minds. This kind of polarisation is very harmful for the unity of the nation."
The aged man, in his linen-khadi clothes said that he faces more hate now than ever before and sometimes even called as a traitor for spreading love and peace.
"Aagar Apni Desh Ki Realities Ko Samjhana Gaddari Ya Deshdhroh Hai, Toh Desh-Bhakti Ki Paribhasha Badlo."
Hailing from Lalitpur in Uttar Pardesh, Tripathi is on his passion to serve the society on the footsteps of Mahatma Gandhi.
Netizens appreciate the work done by this old man. Here's what they say:
Rakhi Tripathi, daughter of the former IIT professor wrote, "My father Prof V K Tripathi on Brut. So far 1 million views and more than 50k positive engagement on social media (through @ttindia, @thewire_in and @BrutIndia) I m so happy to see that we have so many like minded people all across the globe." (Sic)
Subscribe us on