COIMBATORE: As many as 7,000 candidates in Coimbatore have applied for 549 posts of sanitary workers in the city Corporation, stated a report in a leading news agency.
Notably, 70 per cent of the applicants, those interviewed completed the SSLC, the primary qualification required for the job.
And most of the candidates who attended the three-day interview and certification program, which began on Wednesday, were engineers, post-graduates, graduates and diploma-holders.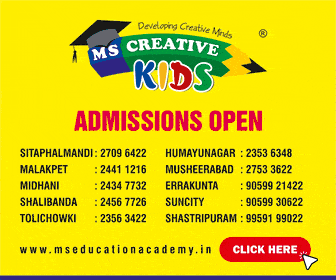 It was found that some of the candidates who applied were already working in private companies but the government job for Grade-1 sanitary posts attracted them as the starting salary is Rs 15,700.
Despite working more than 12 hours, many of the graduates, who have to support their families, get an insignificant pay of 6,000-7000 month and no job security.
On the other hand, sanitary workers job in the corporation have to work three hours in the morning and three in the evening and fetches a salary of nearly Rs 20,000.
Subscribe us on