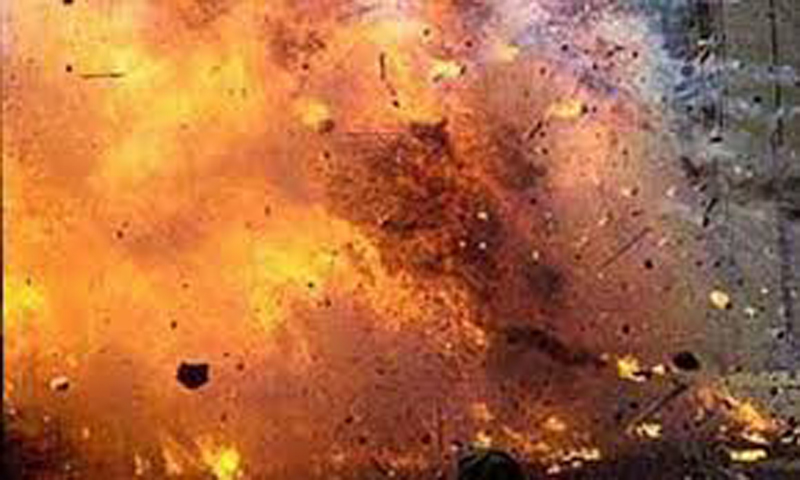 Mahmud-e-Raqi (Afghanistan): At least eight people including seven civilians were injured as a rickshaw bomb exploded in the bazaar of Tagab district of Afghanistan's eastern Kapisa province on Sunday, police said.
"A mine planted by terrorists on a rickshaw was detonated in the bazaar of Tagab district today, wounding seven civilians and a police constable," police spokesman Abdul Shaeq Shurash told Xinhua news agency.
Women and children were also among the victims, the official said, adding investigation is underway.
Tagab, Nijrab and the neighbouring Alasay district of the relatively restive Kapisa province have been the scene of Taliban-led insurgency over the past couple of years.
Subscribe us on