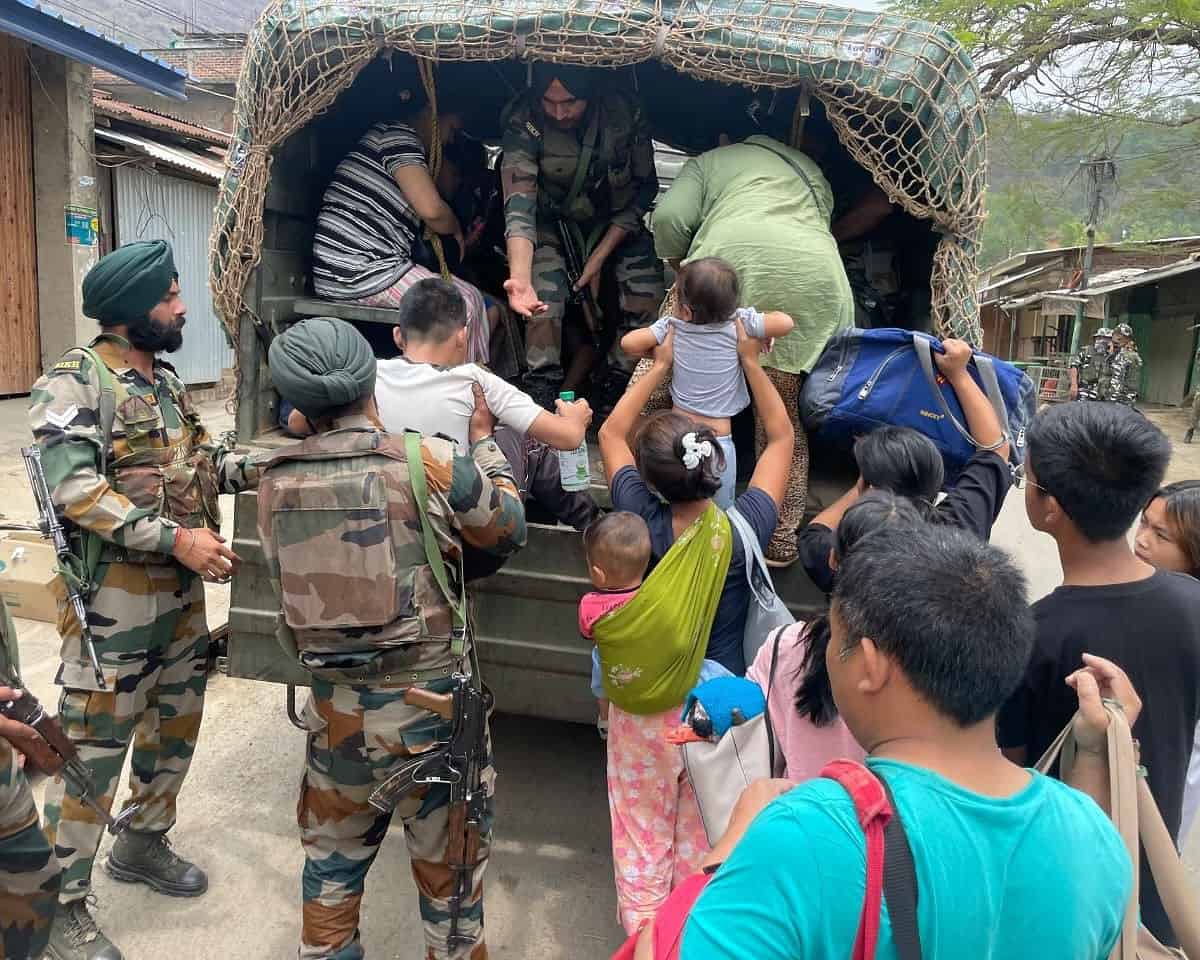 Imphal: With the recovery of another 57 arms and 318 pieces of ammunition during the last 24 hours, security forces in Manipur have so far recovered 868 sophisticated and automatic arms and 11,518 pieces of ammunition, that were looted from the police and various other establishments during the ethnic riots that broke out on May 3, a top official said on Wednesday.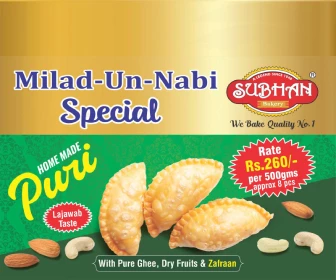 Security advisor to Manipur government Kuldiep Singh said that 57 arms, 318 pieces of ammunition and five bombs have been recovered from the area of Porompat Police Station in Imphal East and Sugnu Police Station in Kakching districts of Manipur during the last 24 hours.
Talking to the media, Singh said that curfew was relaxed for 12 hours in five valley districts, and 10 hours and eight hours in neighboring hill districts.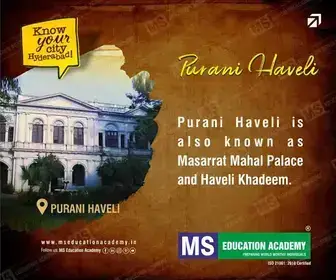 There is no curfew in six other hill districts, including Tamenglong, Noney, Senapati, Ukhrul, and Kamjong.
Movement of vehicles through the National Highway-37 (Imphal-Jiribam) carrying essential items was ensured.
A defence spokesman said that the security forces launched joint combing operations in hill and valley areas across Manipur to dominate sensitive areas and recover snatched weapons and ammunition. Locals in possession of such weapons being urged to surrender them to the security forces for the sake of peace and harmony, he said.
Media reports claimed that thousands of different types of arms and large quantities of ammunition were looted by mobs from many police stations and security camps after the riots broke out.
Meanwhile, the Security Advisor said that the National Eligibility cum Entrance Test (NEET) UG-2023 for entrance to MBBS and BDS courses was conducted on Tuesday at 22 centres (12 in Imphal West and 10 in Imphal East) in a peaceful manner and the attendance was normal.
Ministers and MLAs of the state are visiting different areas of state and appealing for peace and normalcy by meeting the public at large and civil society organisations. Security forces are also organising meetings with CSOs, village heads of different villages and making appeal for peace and normalcy, besides doing their duties of area domination, patrol, Singh said.
The Army, Assam Rifles along with Manipur Police commando and other Central Armed Police Forces (CAPF), including Border Security Force (BSF), Central Reserve Police Force and Indo-Tibetan Border Police, have continued their search operation to recover the looted arms and to nab the militants.
"The search operations are being conducted under the surveillance cover of drones and quad-copters. The operations have so far resulted in recovery of large numbers of weapons (mostly automatic), mortars, ammunition and other warlike stores," a defence spokesperson said.
He said that while conducting these operations, adequate measures were undertaken to ensure that the locals were not harassed and personnel safety and security is maintained.
Following the directions from Union Home Minister Amit Shah, the security forces have continued to appeal to all those in possession of looted weapons to surrender the same at the earliest to ensure peace and stability in Manipur.
Security forces also warned that failure to surrender these weapons would make all such people liable for strict legal action.
Shah, on the last day of his four-day visit to the violence-hit state on June 1, requested all concerned to surrender their weapons to the security forces and administration, otherwise strict legal action would be taken against those who possess arms and ammunition.
A senior official in Imphal said that adding 500 additional personnel of BSF arrived in Manipur during the past two days as a part of the ongoing efforts to bring the law-and-order situation under control and restore normalcy in the state.
Subscribe us on