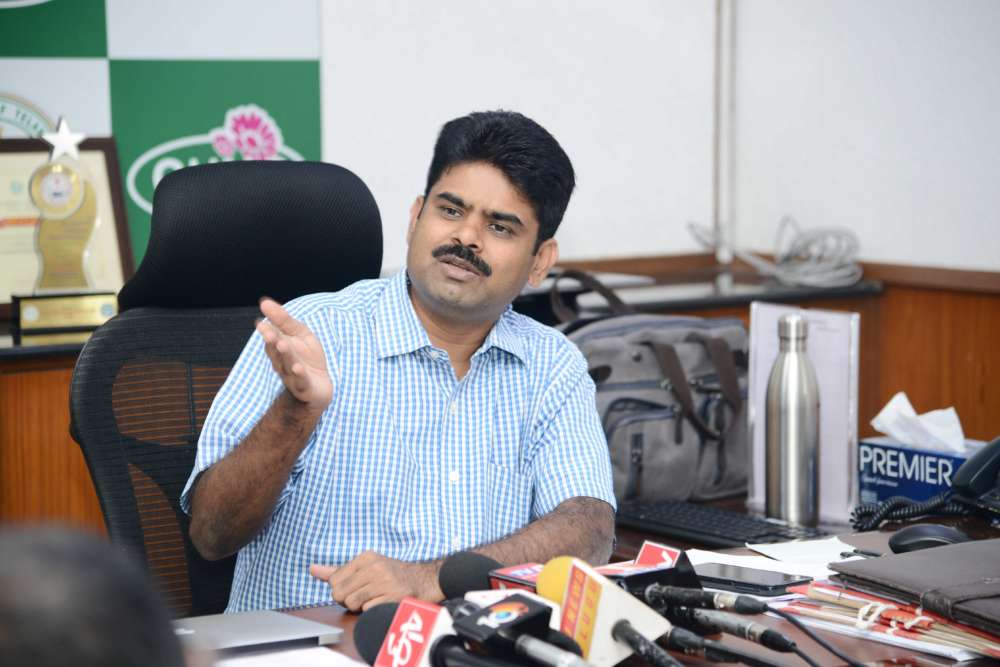 Hyderabad: About 9 lakh people under the GHMC jurisdiction in Hyderabad are vulnerable to viral fevers, revealed sources.
According to figures released by the civic body, in other words, people living in 389 localities are prone to mosquito borne diseases.
As per the statistics released by the civic body, 83 localities with 45,487 households in Kukatpally zone alone are susceptible to viral diseases.
This is followed by Secunderabad zone where 112 localities having 40,699 households are prone to seasonal diseases which are now widespread in the city. Moosapet circle, with 12,411 households and Malkajgiri circle with 10,294 households, are among the diseases prone areas.
Khairtabad zone, with about 7,795 households, is among the least prone zones to viral fevers, followed by Charminar zone with 11,813 households.
GHMC Commissioner Lokesh Kumar said, "North and south of Musi are high-risk zones, especially the Secunderabad cantonment area. There are 2,400 dengue cases registered in Telangana of which 845 cases are from Hyderabad, he pointed out.
Some 410 areas are identified as high-risk areas in Hyderabad. Even the areas which share the borders with municipalities of Rangareddy districtare prone to diseases. The process of eliminating mosquitoes will continue till December." he added.
Subscribe us on