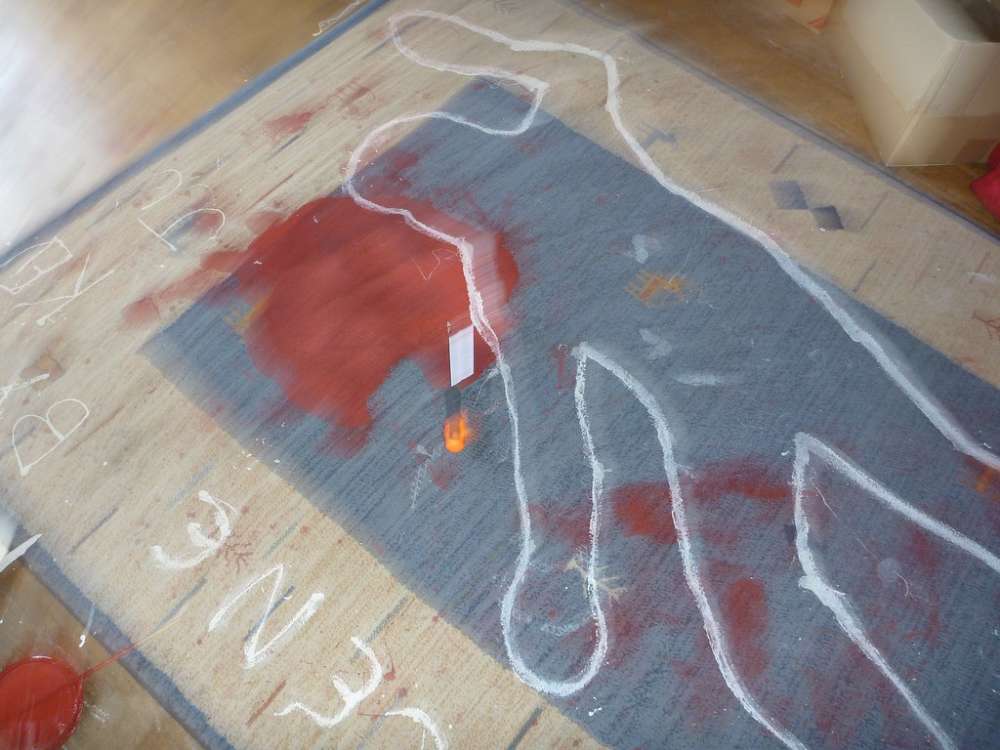 NEW DELHI: In a bizarre incident, a 60-year-old man reportedly crushed to death after 90-kg man accidentally falls on him from the third-floor terrace of an adjacent building.
According to Times of India reports, the incident took place at Sarai Rohilla's Lalita Colony in north Delhi.
The deceased identified as Madan Lal was lying on a cycle cart outside his house. At that time, Ravinder, the man weighing over 90kg from the rooftop was sitting and talking on his phone. While trying to turn, Ravinder lost balance and dropped straight on the elderly man, leaving him dead.
Later, locals rushed Ravinder and Madan to a nearby hospital where the doctor declared Madan dead on arrival. Ravinder escaped with a minor fracture and a few cuts over his eye and was later shifted to RML hospital for further treatment.
Madan's autopsy revealed a broken rib cage and damage to internal organs.
Subscribe us on