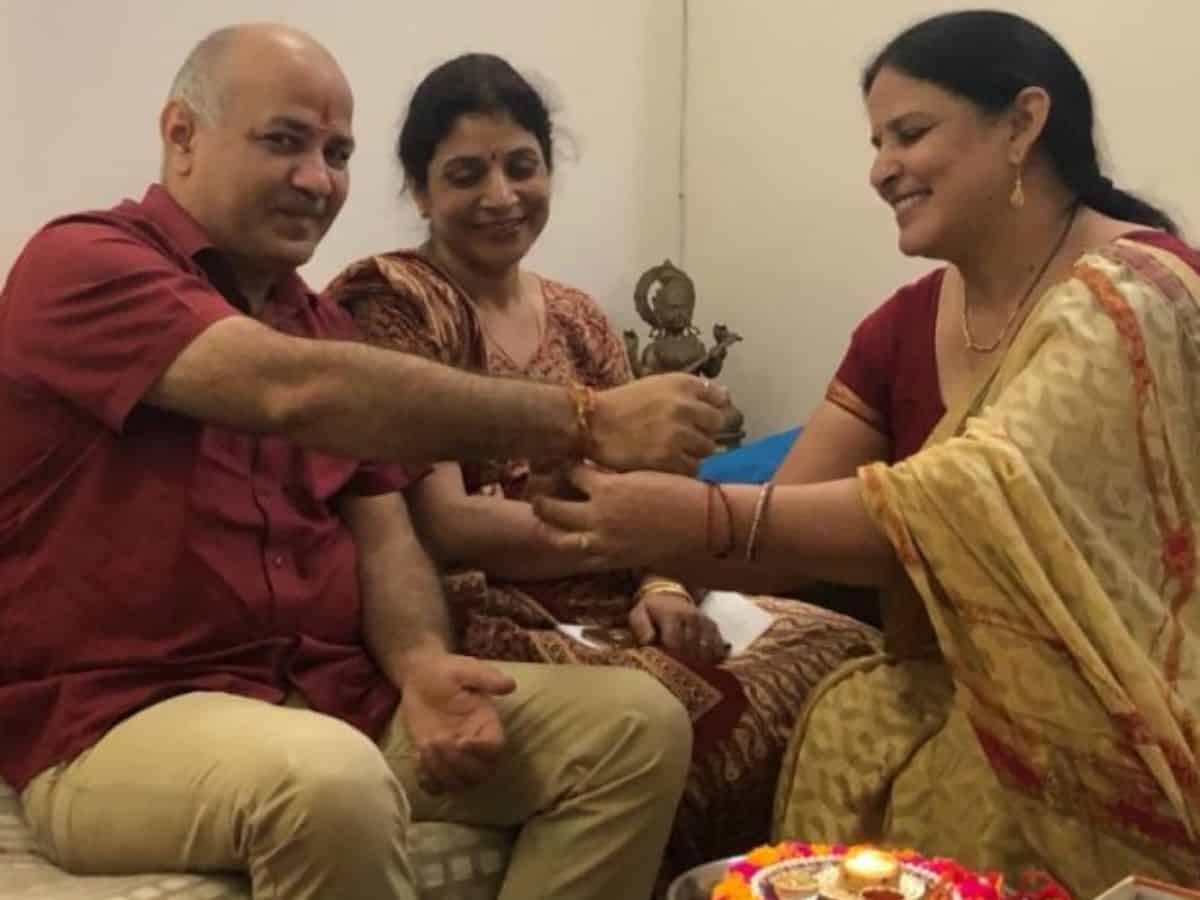 New Delhi: Former Deputy Chief Minister of Delhi, Manish Sisodia, who is facing money laundering charges in connection with the Delhi liquor policy scam, met his ailing wife, Seema, on Wednesday.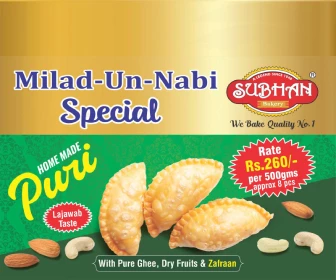 Confirming their meeting, his wife wrote an emotional note on Facebook, stating that she met her husband after 103 days. She mentioned that her husband was in jail due to dirty politics.
During their last attempt to meet, Sisodia couldn't see his wife as she had to be hospitalized in Lal Bahadur Shastri Hospital due to her deteriorating condition.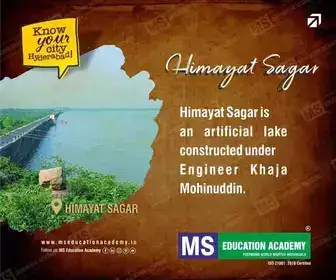 The court has also instructed the media not to be present during his visit to meet his wife, as media personnel had previously attempted to speak to him.
After the meeting, Seema Sisodia wrote an emotional note on Facebook in support of her husband.
"Today, I met Manish after 103 days. For 7 hours, he sat outside the police bedroom door, continuously watching me and listening to everything I said. Perhaps that's why they say politics is dirty," read her letter.
She mentioned that when they were forming a party, many well-wishers cautioned her, saying that journalism and activism are fine, but they shouldn't get involved in politics as people already in politics would trouble her family and hinder their work.
"But Manish was adamant. He formed the party with Arvind Kejriwal and others and showed it through his work. The politics of these people compelled influential individuals to address education, healthcare, electricity, and water issues. Today, that same determination was visible on Manish's face and in his words. A person who has been sleeping on the floor for the past 103 days, enduring mosquitoes, ants, and insects, without caring about all of that, he has the same dream in his eyes – to uplift society through education, to demonstrate honest politics alongside Arvind Kejriwal. No matter how many troubles and conspiracies come their way," read her letter.
She mentioned that over the past three months, they have studied the history of education around the world. They discussed which leaders of which countries insisted on education and how far those countries have come today. They explored the progress made in Indian education and what remains to be done, citing examples such as Japan, China, Singapore, Israel, and America.
"I am proud that my husband is still filled with the same determination and spirit. Those who conspire against Arvind and Manish will be happy that they have imprisoned one of Arvind's soldiers. But I see that within the confines of Tihar Jail, the dream of an educated and prosperous India in 2047 is being woven with strength. Honesty and the politics of education will definitely triumph over lies and conspiracies. Proud of you, Manish. Love you. – Seema Sisodia," her letter read.
Sisodia is currently in Tihar Jail, and his bail plea was rejected by the court. Both the Central Bureau of Investigation and the Enforcement Directorate have filed charge sheets against him in the Delhi excise policy scam.
He was granted interim bail of seven hours to meet his wife in the presence of the police.
Subscribe us on