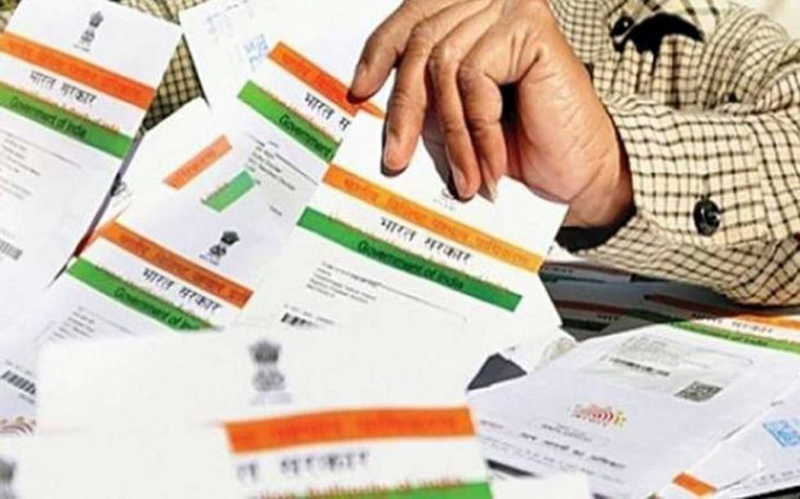 Hyderabad: Such of the NRIs who were facing difficulties in getting Aadhaar cards on account of the condition of 180 days stay in the country will now get a relief.
According to the notification issued by the Government of India, this condition has now been relaxed for NRIs.
Earlier, they had to produce proof of residence and duration of stay in the country.
Now, NRIs can file applications for getting Aadhaar cards by furnishing biometric identification. According to the Unique Identification Authority of India (UIDAI), Govt. of India has done away with the condition of 180 days stay in India. There is no change in other conditions.
Subscribe us on