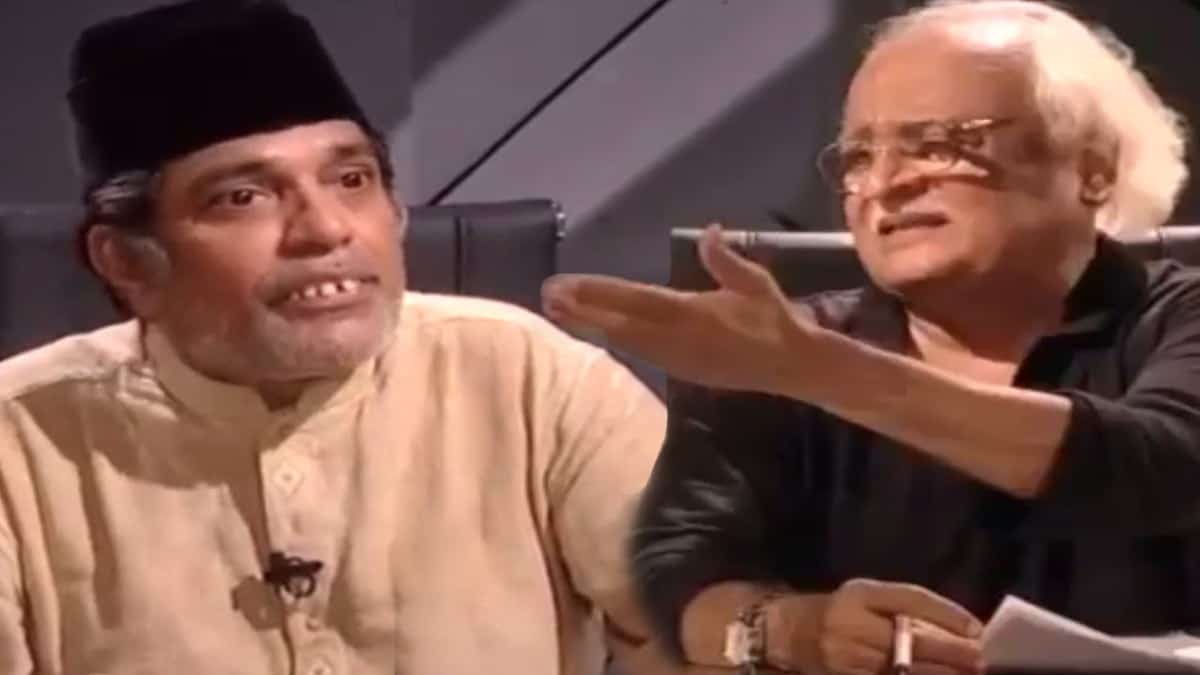 NEW DELHI: Funny Pakistani show 'Loose Talk' was probably loved by nearly everyone.
There is no surprise that the two legends Moin Akhtar and Anwar Maqsood would keep the audience glued to their screens with their talk about various social issues of our society.
Though, talk-iconic is no more with us, but his versatile performances in a popular comic nowadays are being enjoy by the social media users.
In the video that has been going viral and trending on YouTube, Akhtar is seen dressed up as a Harmonium Wale Chacha.
His punchline, 'Abbey Saale, Maaf Kijiyega.. Gusse Me Thoda Idhar Udhar Nikal Jaata Hun' is being simply loved by audiences a lot.
Watch the video of Harmonium Chacha here:
Indian connection
Akhtar aka Gussail Chacha had an Indian connection as well.
His father Muhammad Ibrahim Mehboob, who died at the age of 92, was basically from Muradabad, Uttar Pradesh but shifted to Pakistan as a result of the partition.
Akhtar had performed alongside Indian legends including veteran Dilip Kumar, legendary singer Lata Mangeshkar and Madhuri Dixit and others.
Loose Talk, iconic TV show of the 90s started in 1995 on ARY Digital and Moin appeared as various characters in more than 400 episodes.
Akhter also briefly hosted the game show Kya Aap Banaingay Crorepati?, the Pakistani version of Who Wants to be a Millionaire?
Sharing the clip from 'Loose Talk', Bollywood actor Ali Fazal call it the "most hilarious show on the planet"
Subscribe us on