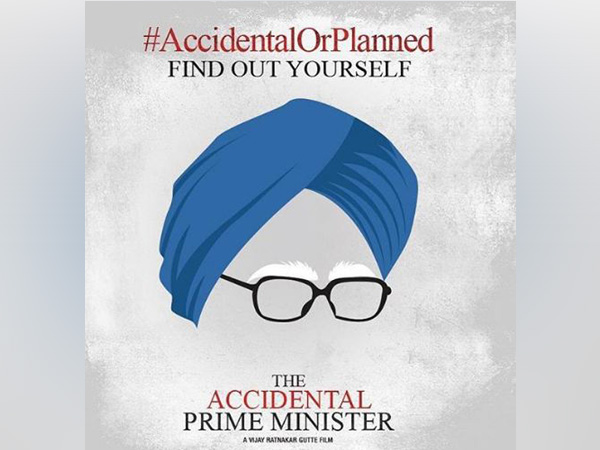 New Delhi: The petitioner, who sought a stay on the trailer of 'The Accidental Prime Minister' on Sunday said that the Anupam Kher starrer film has been made to systematically wash the minds of voters ahead of the Lok Sabha elections.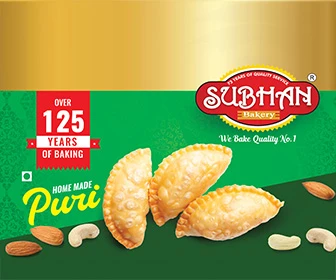 On Saturday, a petition was filed in the Delhi High court, seeking a stay on the trailer of former prime minister Manmohan Singh's biopic, stating that it features an incorrect representation of the facts to malign Singh's image.
Asserting that her move is not affiliated by any political party Pooja, the petitioner, said, "I have taken this step as a citizen. They have deliberately made this movie ahead of the Lok Sabha elections to wash the minds of voters. Being a voter myself, I don't want other people to go and cast their votes influenced by this film."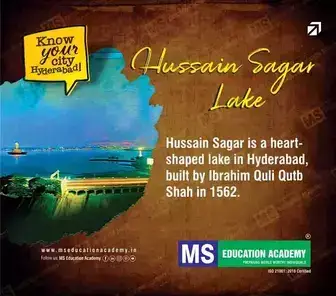 Advocate Maitri, who is helming the petition, has claimed that the trailer has defamed the country on an International level. Commenting on it, he said, "The trailer is implying that some of the most critical and important decision taken by the Congress government on issues like nuclear deal and Kashmir, were unconstitutional. This sends a very bad picture in the international realm."
He also asserted that one of the major points that they have highlighted in the petition is that the trailer carries a wrong disclaimer. "In the trailer, they have said that the film is based on Sanjay Baru's book. However, Baru has said that he is not associated with the film in any manner. He has not taken any kind of responsibility regarding the content that will be featured in the film."
The petition is likely to be heard by the Delhi High Court on Monday.
The petition also stated that the makers have deliberately tried to tarnish the image of Manmohan Singh, United Progressive Alliance (UPA) chairperson Sonia Gandhi and Rahul Gandhi.
The trailer of Anupam Kher-starrer 'The Accidental Prime Minister', which was recently released, drew a lot of flak from the Congress party.
Maharashtra Youth Congress raised objections over the film and demanded its special screening to ensure that none of the scenes is factually incorrect.
The political controversy over The Accidental Prime Minister caught media attention after the BJP on Thursday shared its trailer calling the movie a "riveting tale of how a family held the country to ransom for 10 years." The Anupam Kher starrer is all set to release on January 11.
[source_without_link]ANI[/source_without_link]
Subscribe us on