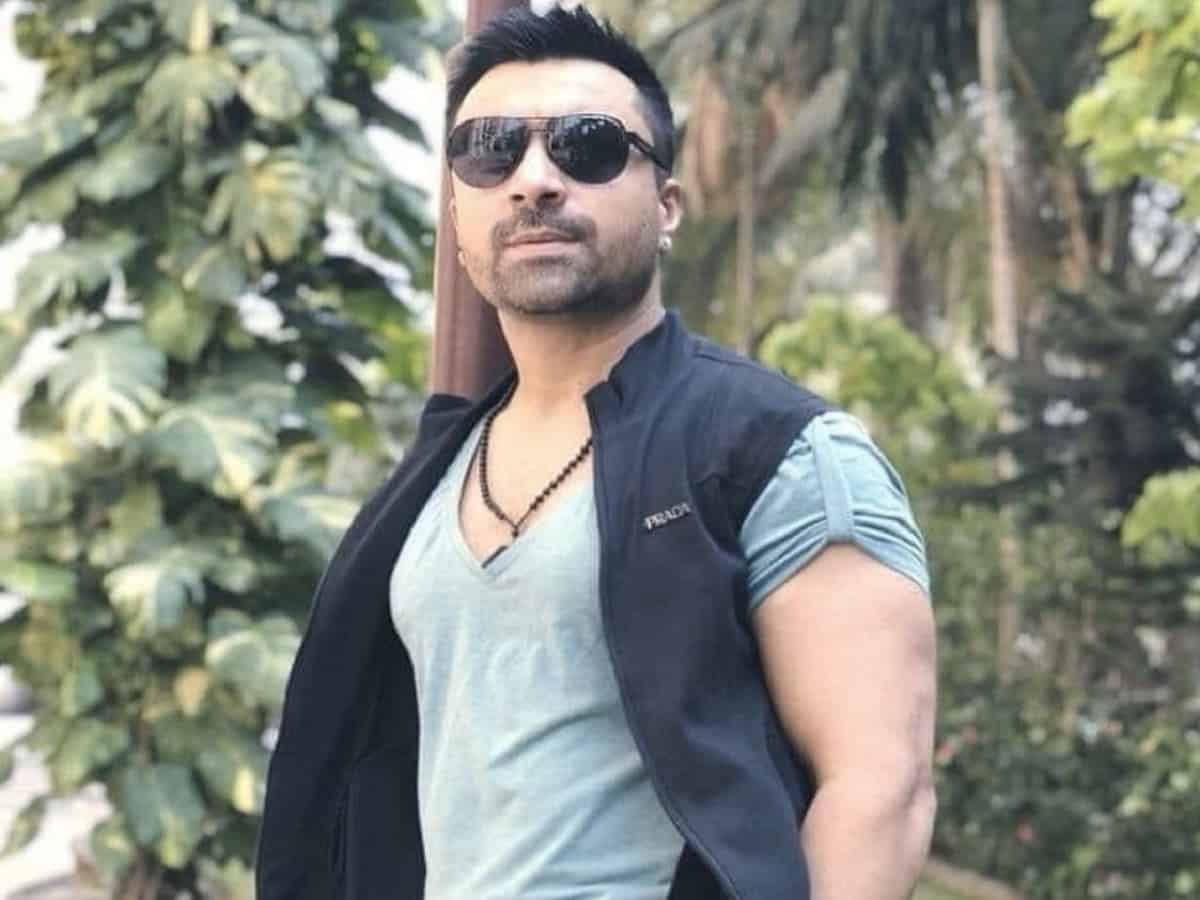 Mumbai: Bollywood actor Ajaz Khan has been arrested in Mumbai for speaking on the plight of migrant workers who came out on streets amid lockdown.
"If an ant dies, a Muslim is responsible, if an elephant dies, a Muslim is responsible. If there is an earthquake in Delhi, a Muslim is responsible. A Muslim is responsible for any incident. But have you ever thought who is responsible for this conspiracy?," said Khan in his live video on facebook.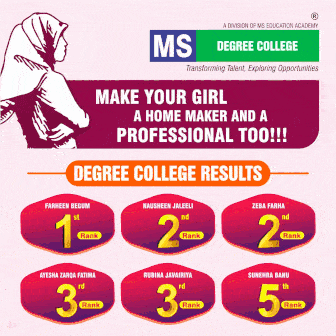 BJP's plan to defame Muslims
"This was also pre-planned by BJP to defame Muslims and in turn defame Maharashtra Chief Minister Uddhav Thackeray and Aditya Thackeray. BJP is trying to snatch Maharashtra from Uddhav Thackeray by playing communal politics," Khan said about the recent incident of migrant workers coming out on streets of Bandra demanding to go back home amid unplanned lockdown which has already killed several migrants out of hunger.
Police has registered Khan under Sections 153A, 117 and 121 of the Indian Penal Code.
It may be noted that Khan had been distributing food to the migrants stuck in Mumbai.
Prime Minister Narendra Modi ordered a nationwide lockdown on 24 March for 21 days. It has then been extended till May 3.
Subscribe us on