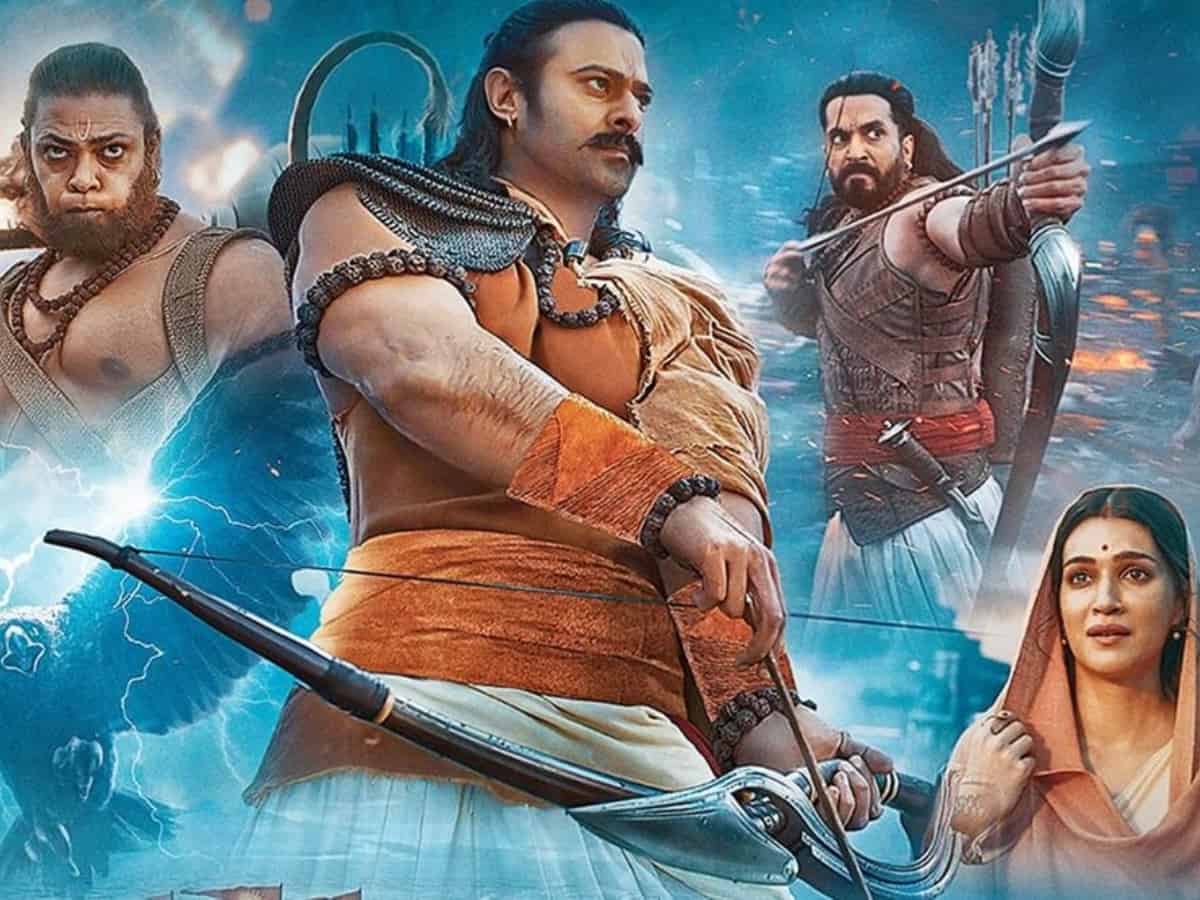 Hyderabad: Adipurush, the Om Raut's directorial, has suffered a series of difficulties, diminishing the initial euphoria surrounding its debut. The film featuring Prabhas in the lead role, promised a magnificent cinematic experience but fell short of expectations. Furthermore, the film's problems were made worse by the online leak of its high-definition (HD) version, which negatively impacted its reception.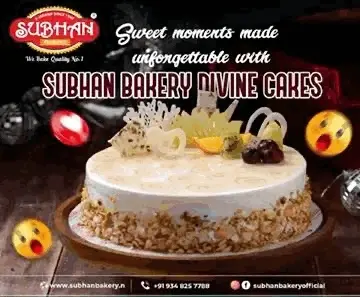 Adipurush HD Movie Online
To make matters worse, the film's HD version was leaked online before its official release on an OTT platform. This regrettable incident not only puts at risk the film's theatrical performance but also its potential audience for future OTT distribution. The film's director, Om Raut, had planned to broadcast it on a popular OTT platform in July, but the leaked HD version raises questions about the level of anticipation and fan enthusiasm for the digital debut. Check out the tweet below.
Negative Perception and the Influence of Social Media
The news of the HD leak quickly spread, resulting in a flood of trolls and memes criticising Adipurush on social media. These amusing posts add to the bad perception of the film, making it more difficult to restore public enthusiasm. The online distribution of the pirated version has reduced exclusivity and enthusiasm, negatively impacting the film's overall reaction.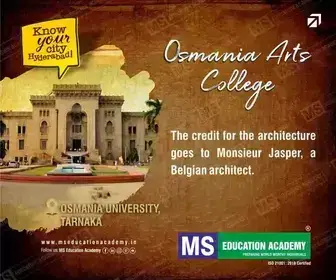 Despite high expectations, Adipurush was panned for its poor visual effects, lack of realism, and boring narrative. The picture, despite its vast size, failed to capture spectators and leave a lasting impression. As a result, it received critical acclaim but fell short of expectations at the box office.