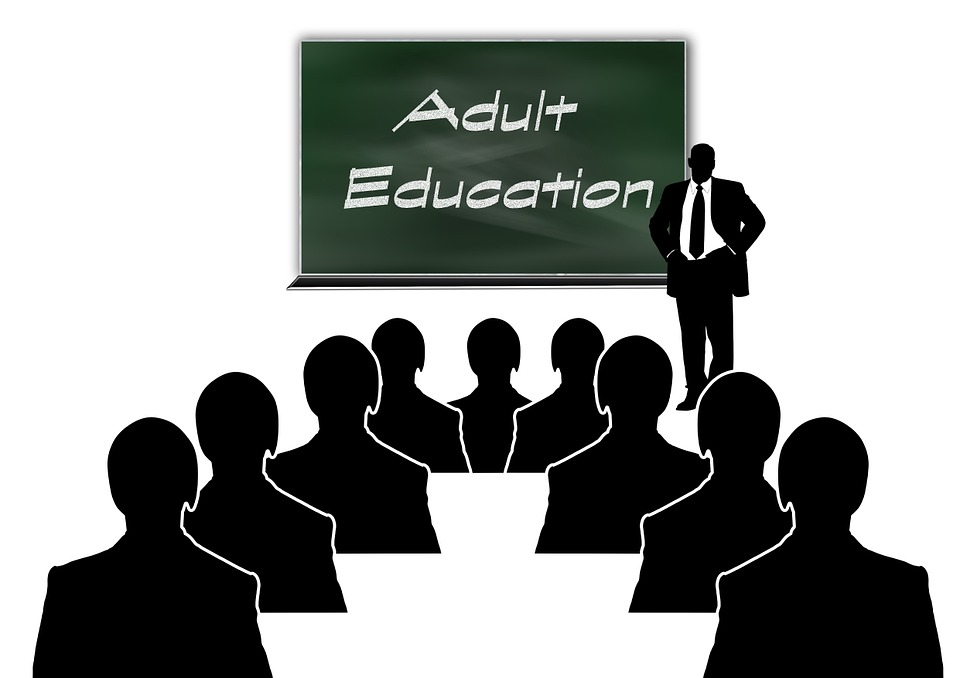 Hyderabad: Department of Education proposes to launch a unique scheme soon with the title, "Your Children Your Teachers."
Under this new scheme, awareness would be created among children to teach their elder relatives who are illiterate.
Secretary, Dept. of Education, Dr. B. Janardhan Reddy told that the collectors of the districts have been directed to launch this scheme on 8th September which is World Education Day.
He pointed out that according to the 2011 Census, the percentage of illiteracy in the state is 66.54.
The officials believe that due to the large percentage of illiteracy among the old aged persons, the literacy percentage of the state is falling down.
The percentage of illiteracy among the persons above 50 years is more. The number of illiterate persons in the state is nearly one crore.
There are 72 lakh students in the state if they lake up this programme, the percentage of illiterate persons could be brought down.
Subscribe us on