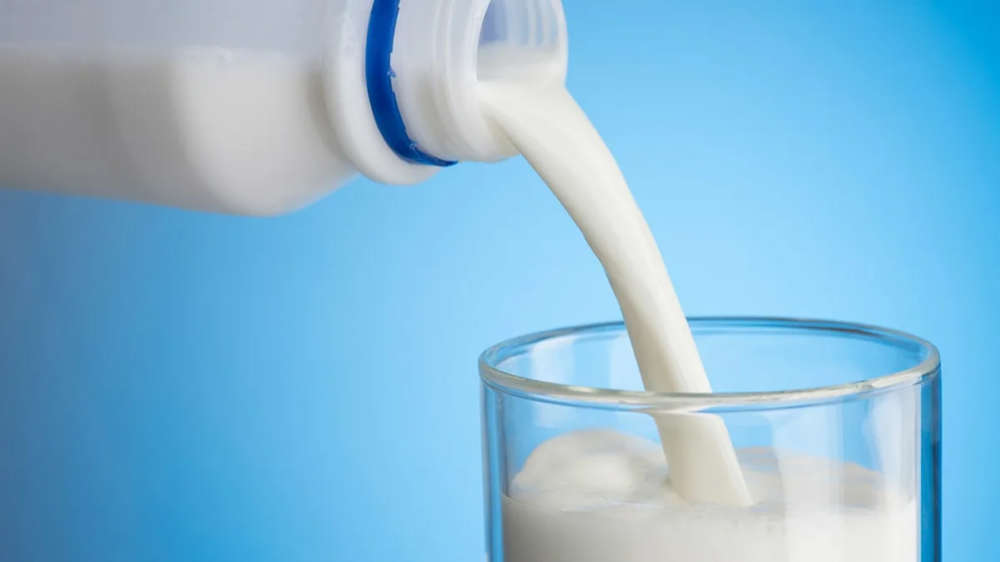 Hyderabad: Is consumption of milk safe in TS? This question arises after a study report revealed that the State topped in 'milk adulteration'.
According to the report published in Deccan Chronicle, the study which was conducted by the Food Safety and Standards Authority of India (FSSAI) found that the milk sold by many brands does not meet the quality standards.
Milk samples
As per the study, 37.7% of processed milk samples and 47 % of raw milk samples failed to meet the standards.
The highest number of adulterated samples was from Telangana State.
It may be mentioned that in order to conduct the study, 6432 milk samples were collected from 1103 cities across the country.
Contaminants
Apart from adulteration, contaminants were also found in the samples.
Expressing concern over the contaminants, Mr. Pawan Agarwal, CEO of FSSAI it is bigger problem than adulteration.
Although the sample size was small, the findings of the report cannot be ignored as adulteration and contaminants impact health.
Subscribe us on