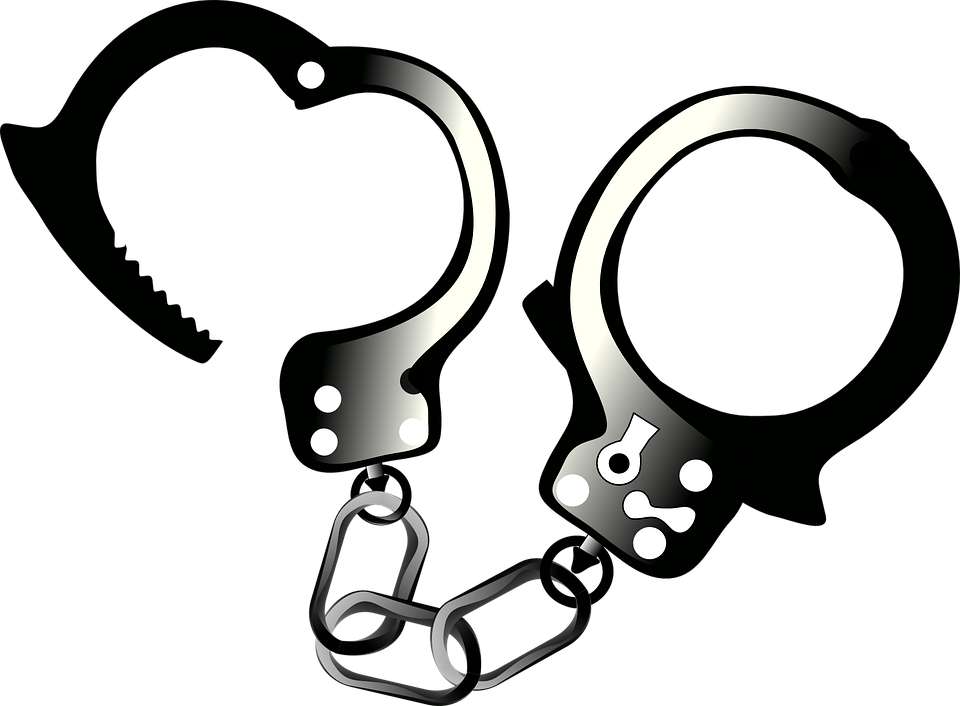 "It is an important issue. Some have been acquitted today, agencies will put behind bars some others in false cases tomorrow and the vicious cycle will continue. For how long will the lives of innocents be played with? Until and unless police and agencies are held accountable and punished for destroying the lives of innocents, people will continue to be arrested and acquitted."
Lucknow: Five youths from Muzaffarnagar district in Uttar Pradesh were acquitted by the Allahabad High Court on Thursday in a 19-year-old terror case. Two of them, Ashfaq Nanhe and Mohammad Waris were held guilty and awarded life sentence by a trial court in 2007. They were in jail since their arrest in 2000. The trial court had acquitted three others named Ghayur Ali, Sardar Ali and Mushtaq Masihullah but their acquittal was challenged in the High Court.
As reported by India Tomorrow, the HC acquitted all of them on the ground that the police had not taken the required sanction from the state government to prosecute them under sedition charges. Unfortunately, the trial court had convicted two of them even without the sanction, and awarded life sentence and also slapped a fine of Rs one lakh each on May 18, 2007.
High Court bench of Justices Sudhir Agarwal and Rajendra Kumar pronounced the acquittal order which they had reserved on Feb 6, 2019 and made it pubic on Thursday, August 8, 2019.
It must not be out of place to mention here that renowned Muslim organization, Jamiat Ulama-i-Hind had provided legal help to three of the accused – Ashfaq Nanhe, Ghayur Ali and Sardar Ali.
Jamiat chief Maulana Arshad Madani welcomed the HC order and termed it the victory of truth and justice. However, he said that justice after 19 years proves the saying 'Justice Delayed is Justice Denied'. Maulana said, being in jail for19 years means that precious years of a person were lost.
India Tomorrow quoted Maulana Madani as saying: "It is an important issue. Some have been acquitted today, agencies will put behind bars some others in false cases tomorrow and the vicious cycle will continue. For how long will the lives of innocents be played with? Until and unless police and agencies are held accountable and punished for destroying the lives of innocents, people will continue to be arrested and acquitted."
Subscribe us on