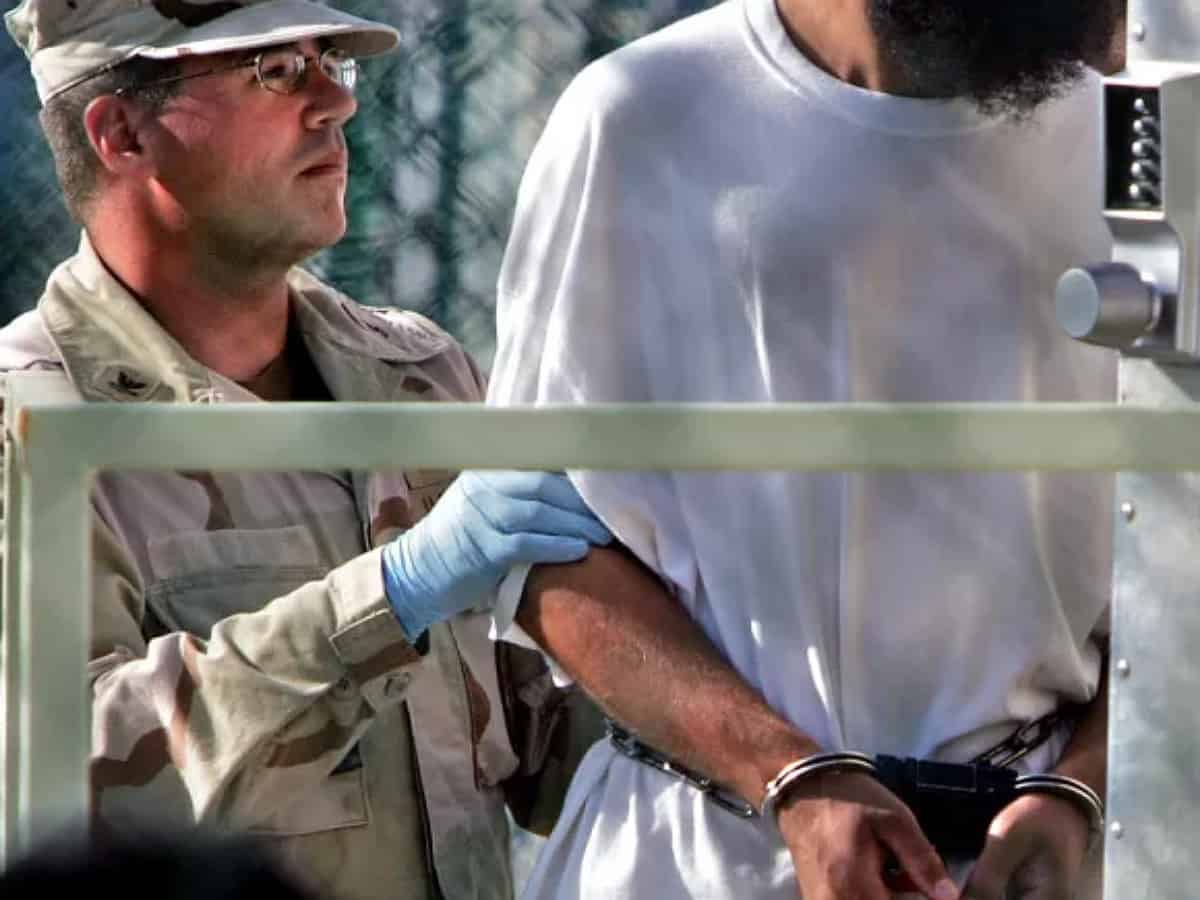 The United States authorities released a Saudi Arabian engineer who was imprisoned for 21 years at Guantanamo Bay military prison, the Department of Defence announced.
Forty-eight-year-old Ghassan Abdullah al-Sharbi was returned to Saudi Arabia after he no longer posed a threat to the national security of the United States.
"On September 21, 2022, Secretary of Defence Austin notified Congress of his intent to repatriate Ghassan Al Sharbi to the Kingdom of Saudi Arabia, and, in consultation with our partners in the Kingdom of Saudi Arabia, we completed the requirements for responsible transfer", the US Department of Defence said in a statement late on Wednesday.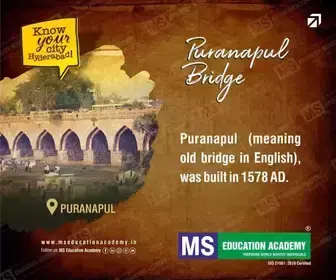 Ghassan Abdullah Al-Sharbi was arrested in March 2002 in Faisalabad, Pakistan, along with another member of Al-Qaida.
He was a suspect in the September 9/11 World Trade attacks but was never charged.
Al-Sharbi was studying engineering at the University of Aeronautics in the state of Arizona. He attended aviation classes with two Al-Qaeda operatives who were later identified as 9/11 hijackers.
The United States had previously claimed that Al-Sharbi fled to Pakistan for bomb-making training after the 9/11 attacks, Associated Press reported.
However, charges were dropped in 2013 but Al-Sharbi remained imprisoned in the facility.
The transfer was recommended on February 4, 2022, by a review panel, which stipulated that Al-Sharbi would be subject to a "comprehensive set of security measures, including surveillance, travel restrictions, and continued information sharing".
Al-Sharbi's release from the Guantanamo military prison is part of ongoing efforts to free detainees who are no longer facing trial.
With the transfer of Al-Sharbi, the number of detainees drops to 31, 17 of whom were considered eligible for transfer if a stable country was found to accept them.
It is noteworthy that the US Department of Defense announced at the beginning of February the transfer of Pakistani detainee Majid Khan from Guantanamo Bay prison in Cuba to Belize.
In September 2021, it was reported that US President Joe Biden's administration was intensifying its efforts to close Guantanamo prison as it appointed a diplomat to supervise the transfer of detainees.
The Guantanamo prison was established at the US naval base in Guantanamo Bay, Cuba in 2002 and holds 800 detainees accused of terrorism cases.
During previous US administrations, hundreds of detainees were returned to their countries while some remained for two decades.