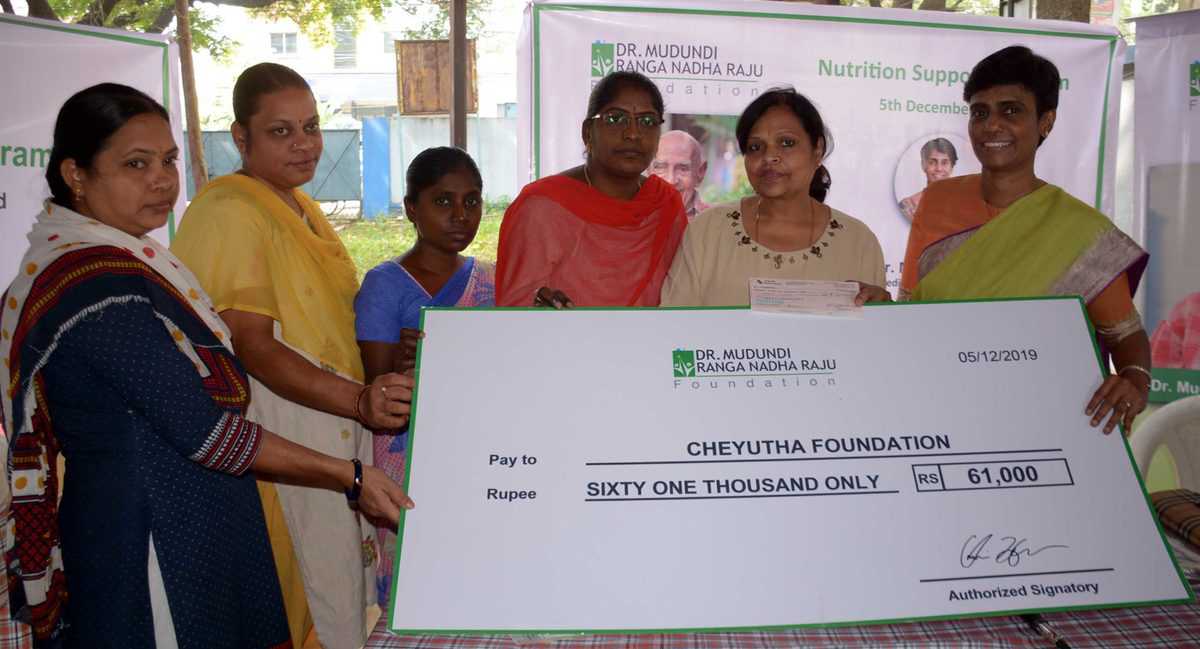 Hyderabad: In line with its commitment towards providing health care amenities for women and child, Dr Mudundi Ranha Nadha Raju Foundation have organized a 'Free Nutrition' support programme at Sahiti Nagar's Red Cross Hospital in Dilsukhnagar on Thursday.
This year also the foundation have donated a cheque of Rs. 61,000 to Cheyutha Women's Community based organization where it supports over 60 HIV infected women. The foundation have also promised to extend their support by providing financial help for medical purposes for HIV infected.
Padmashree Dr. Manjula Anagani, graced the occasion and interacted with patients by providing valuable inputs and health advices to the infected persons. The dignitaries have given a medical aid like jiggery and peanuts for the patient's healthy diet.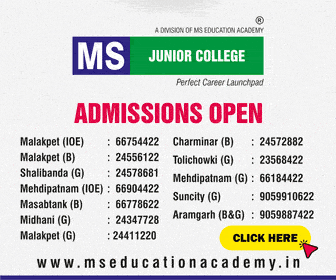 Speaking on the occasion, Dr. Manjula Anagani stressed on taking balanced diet and told that by continuous medication, healthy diet, and taking care of women and child can only managed to increase the life span of the patient.
Nanda Pandey a social activist who have made all the arrangements which lead a successfully programme, honored Dr. Manjula for her presence and giving health tips to the patients.
Subscribe us on