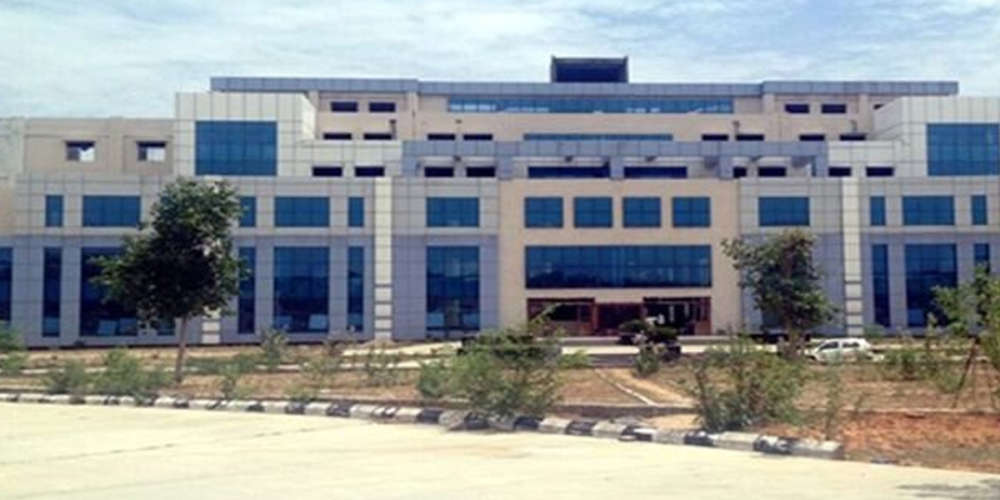 Hyderabad: All India Institute of Medical Sciences has already been set up in Hyderabad. It welcomed the 1st batch of 50 MBBS students who sought admission there.
The campus of the institute located at Bibi Nagar has been commissioned by providing basic amenities such as laboratories etc.
Present on this occasion were Dr. Sharman Singh, Director of the Institute, local MLA, Mr. Shekhar Reddy, Legislative Council member, Mr Krishna Reddy, former MP of Bhongir, Mr. B.Narrasaiah Goud .
The Director of the Institute told that Physiology, Anatomy and Biochemistry labs are ready. Within the next six months, steps would be taken to provide other facilities also.
Subscribe us on