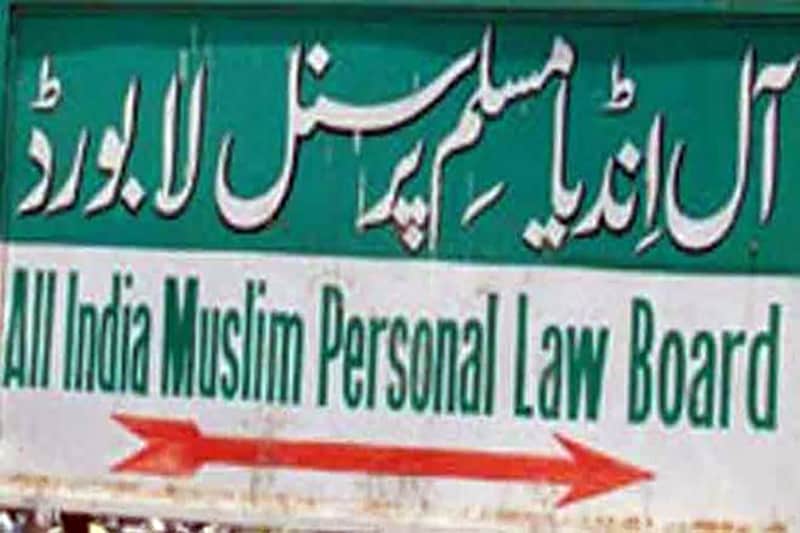 Ayodhya: On the day of 28th anniversary of Babri Masjid demolition, All India Muslim Personal Law Board will file review petition against the Supreme Court Judgment pronounced on 9th November which gave complete ownership title to the disputed land on which Babri Masjid was constructed.
This information was furnished by one of the contestants of the case, Mr. Haj Mahboob. He also said that this petition will be filed by Dr. Rajiv Dhawan. He will be accompanied by Mr. Zafaryab Jeelani, The petition will be signed by Mr. Haji Mahboob, Mr. Mohammed Omer, Maulana Mahfoozur Rahman and Badshah Khan.
AIMPLB will provide legal assistance to the review petition and it will be pursued by senior lawyer, Dr. Rajiv Dhawan.
It may be mentioned that another review petition has already been filed by Jamiat-ul-Ulema on 2nd December. It was filed by Maulana Syed Arshad Mufti on behalf of Mr. M.A. Siddiqui. It contains 217 pages. In this petition, a demand has been made to review the judgment pronounced by the Supreme Court of India on 9th November this year.
It may be noted that the major contender in this case, Sunni Wakf Board of U.P. has decided not to file a review petition. This decision was taken in the meeting of the Wakf Board held on 26th November at Lucknow, although it has not yet been decided as to accept five acres of land which is proposed to be offered in lieu of the demolished Masjid.
Subscribe us on