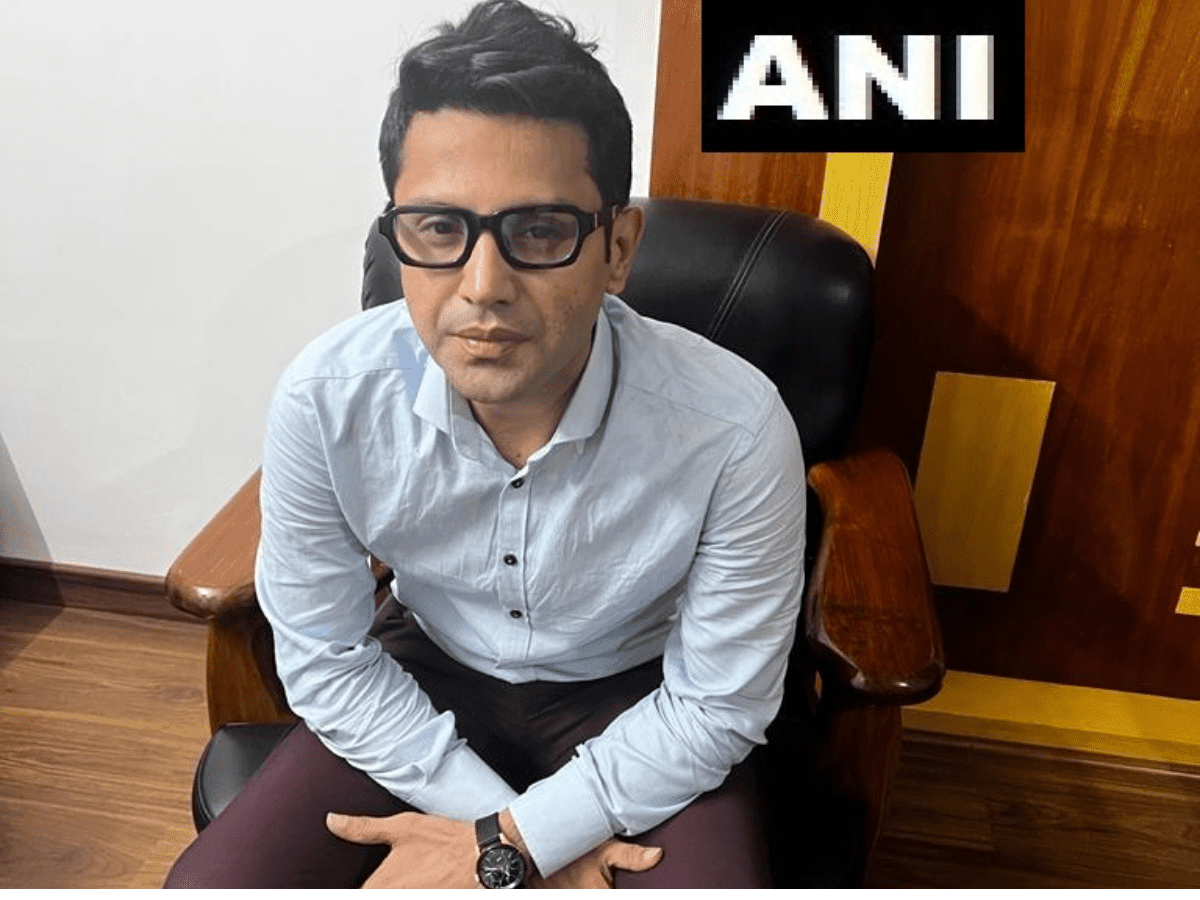 New Delhi: The Patiala House Court on Saturday extended the judicial custody of Shankar Mishra, the man accused of urinating on an elderly female co-passenger in a drunk state on board a New York-New Delhi Air India flight in November last year, by 14 days.
On January 7, the court had sent Mishra to 14-day judicial custody, which was extended till February 4 on Saturday.
Earlier, in the wake of Air India banning Mishra from flying for four months on the basis of its internal committee report, his legal counsel had opposed the findings of the panel, saying that they are ready to file an appeal.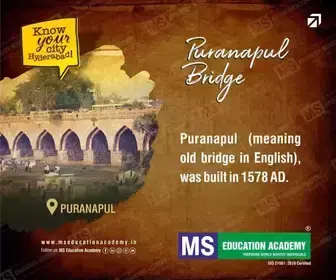 "We respect the authority and mandate of the internal inquiry committee, but we disagree with its findings and are already in the process of challenging this decision in accordance with the Directorate General of Civil Aviation's (DGCA) civil aviation requirements for unruly passengers," Mishra's lawyers had said.
Aviation regulator DGCA had also imposed a fine of Rs 30 lakh on Air India besides suspended the licence of the pilot-in-command for three months in connection with the Air India urination case.
Moreover, the regulator had imposed a penalty of Rs 3 lakh on the director of inflight services of Air India for failing to discharge her duties on November 26, 2022.
The incident of passenger misbehaviour which occurred on the AI-102 flight from New York to New Delhi came to the notice of DGCA on January 4.
After Mishra claimed that the complainant had soiled her own seat, the latter had rubbished the allegation, saying it was "completely false and concocted".
"The said allegation is also in complete contradiction and a complete volte-face of the statements and the pleaded case of the accused in his bail application," she had said.
The victim had said that her intention has all along been to ensure that institutional changes are made so that no individual has to go through the "horrendous experience" she went through.
"Instead of being remorseful for the utterly disgusting act committed by him, he has adopted a campaign of spreading misinformation and falsities with the intent of further harassing the victim," she had said.
On January 13, Mishra told the court that he is not the accused.
"There must be someone else who peed or it must be her who urinated," he had said.
He also claimed that the woman was suffering from some prostate-related disease.