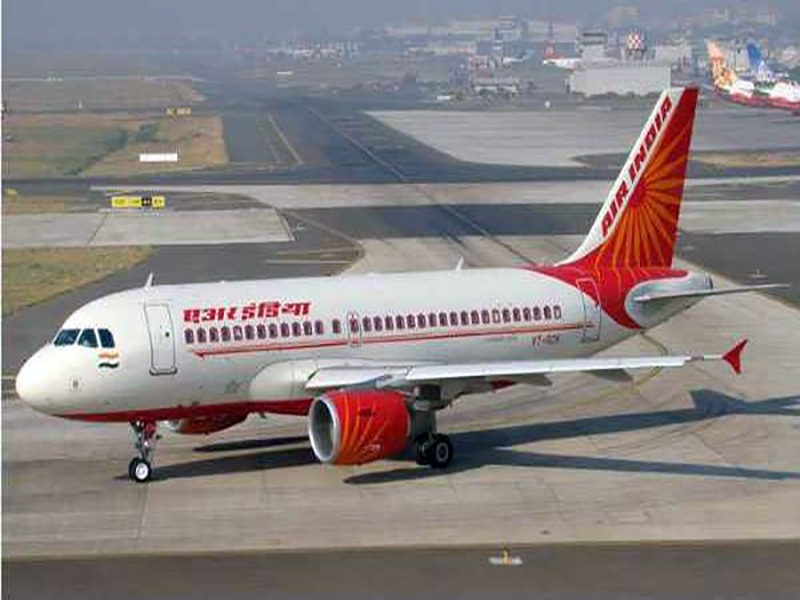 Dubai: The Air India Express has launched a 3-day mega sale on Gulf flights with flight fares starting at as little as Dh 269 only.
Passengers flying to Indian cities from Sharjah can book their flights starting at DH 269, taking a flight from Dubai fares starts at Dh 279 while from Abu Dhabi starts at Dh 289 notified the budget airlines on its official website, Khaleej Times reports.
Avail the 3-day Mega sale tickets
The discounted airfares are available to Delhi, Mumbai, Mangalore, Thiruvananthapuram, Kochi, Kozhikode, Jaipur, Pune, Lucknow, among other cities.
The mega sale tickets can be booked on www.airindiaexpress.com.
Subscribe us on