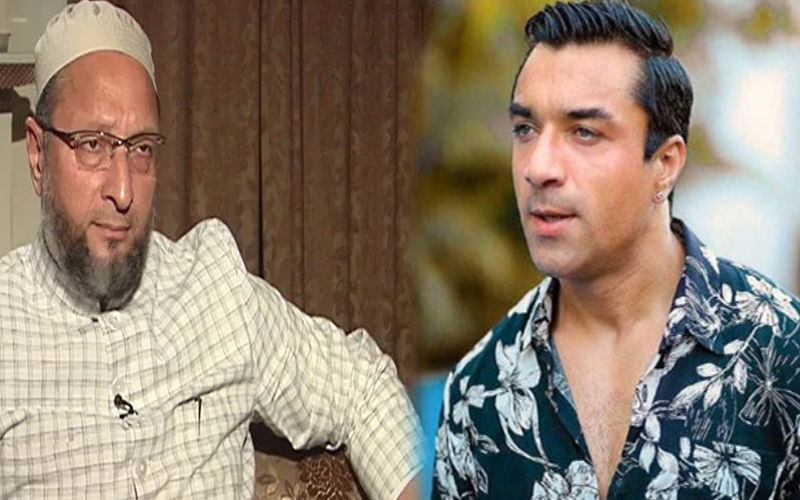 Mumbai: Bigg Boss fame, Mr. Ajaz Khan filed nomination from Byculla Assembly Constituency as an independent candidate.
It may be mentioned that the actor had made many attempts to get the ticket of AIMIM. In video messages shared on social media, the actor had made frequent appeals to Mr. Asaduddin Owaisi for the ticket.
When the actor failed to get the party's ticket of Mumbra Assembly Constituency, he decided to contest for Byculla Assembly seat.
It may be noted that Mr. Waris Patan is the present MLA of the constituency.
In a video message, Mr. Ajaz Khan dismissed the allegations that he is contesting the election to divide Muslim votes.
It may be recalled that in one of the videos, the actor had questioned Mr. Asaduddin Owaisi for not raising voice in his support despite the fact that cases were registered against him. He posed the same question to other Muslim leaders including Mr. Azam Khan, Mr. Abu Aasim.
He had also said, "Asad Bhai, Mai Aapki Badi Taqat Bansakta Hoon" (Asad Bhai, I can be a source of strength for you).
Subscribe us on