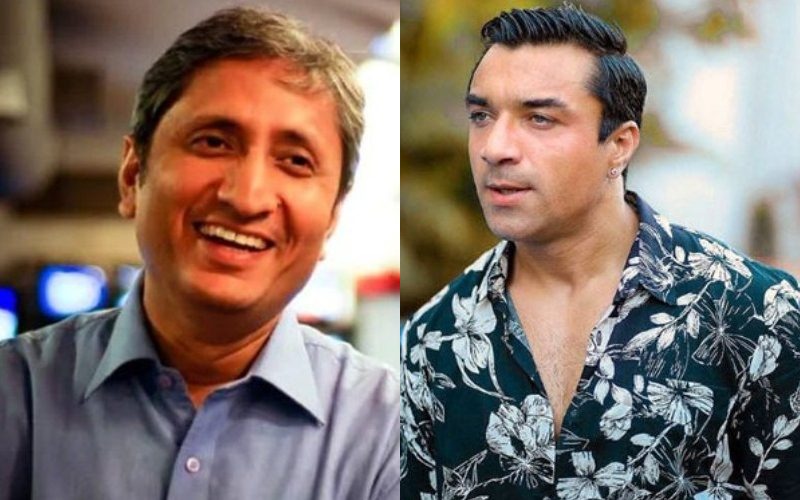 Mumbai: Bigg Boss fame, actor Ajaz Khan wrote a perfect tweet after NDTV Journalist, Mr. Ravish Kumar won prestigious Ramon Magsaysay Award, Asia's highest honour.
The actor wrote, "आज राजा का बेटा राजा नहीं बनेगा, राजा वहीं बनेगा जो हकदार होगा" (Today, the king's son does not become king. Deserving person will only become the king).
It may be mentioned that the other four recipients of the award are o Swe Win from Myanmar, Angkhana Neelapaijit from Thailand, Raymundo Pujante Cayabyab from the Philippines and Jong-Ki Kim from South Korea.
What is Ramon Magsaysay Award?
The Ramon Magsaysay Award is an annual award which is given to Asian individuals and organizations. The award which is named after Ramon Magsaysay, the third president of the Republic of the Philippines after 2nd World War is known as Asia's Nobel Prize counterpart. It was started in 1957 by the trustees of the Rockefeller Brothers Fund with the concurrence of the Philippine government.
Subscribe us on