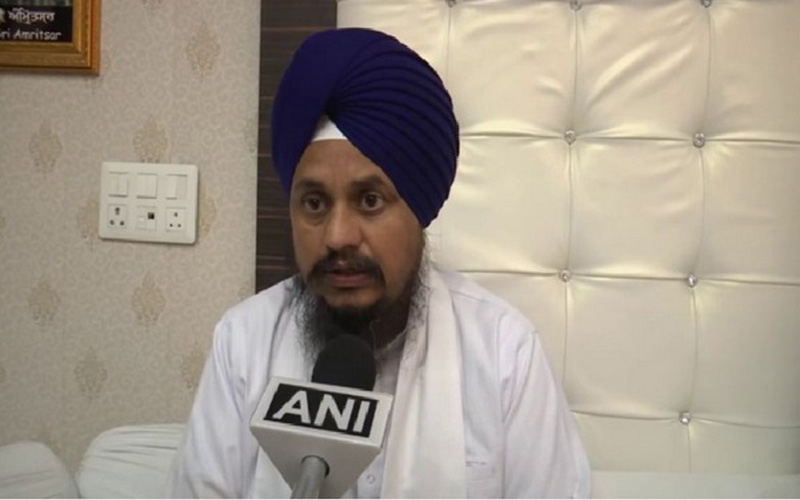 Amritsar: The main organization of the Sikhs, 'Akal Takht' demanded imposing a ban on RSS and said that if RSS is allowed to function freely, the country would get disintegrated.
The chief of Akal Takht, Giani Harpreet Singh while talking to media persons in Amritsar demanded the Central Govt. to control the activities of the saffron organization. He further told that he is confident that whatever RSS is doing will lead to the disintegration of the country.
Ideological differences between Sikh, RSS
It is not the first time that the ideological differences between the Sikh community and the RSS have come to limelight. Earlier, President of Shiromani Gurudwara Prabandhak Committee (SGPC), Govind Singh Longwal had raised objections last week when RSS Chief, Mr. Mohan Bhagwat had proclaimed that India is a 'Hindu Rashtra'.
It may be mentioned that SGPC which is responsible for managing the affairs of the Golden Temple of Amritsar is also called the Sikh Parliament which issues messages on religious matters to all the Gurudwaras of the country.
Members of the Sikh Community elect the members of SGPC.
Subscribe us on