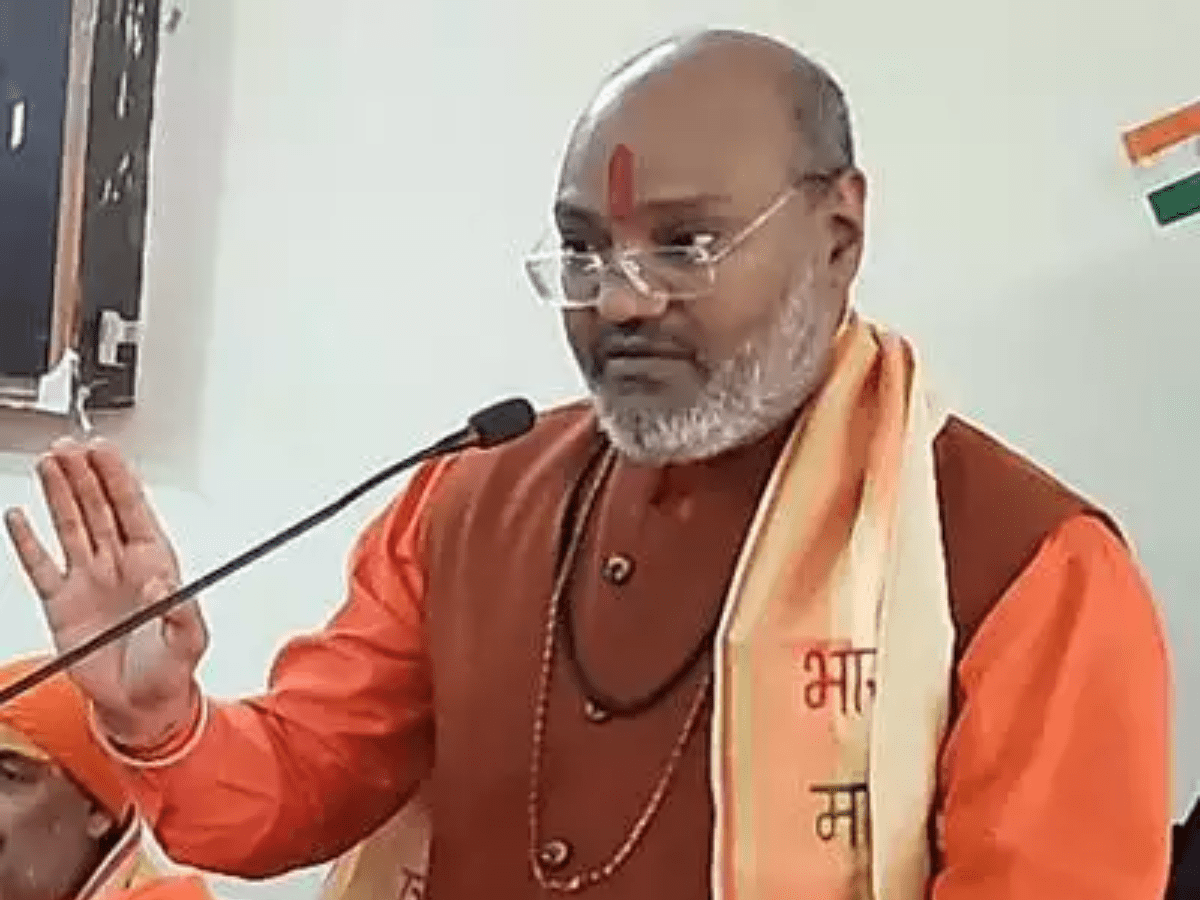 The 58-year-old head of Dasna Devi temple in Uttar Pradesh, Yati Narsinghanand Saraswati, delivered a hate speech recently at a two-day event named Hindu Jagruti Samelan (Awakening the Kshatriya) organised by Nyay Manch Trust in Noida between April 1 and 2.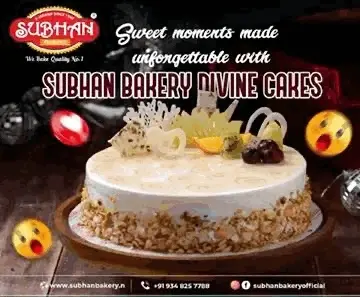 The video has gone viral in social media with many condemning the right-wing leader's Islamophobic remarks and intentional targeting of Prophet Muhammad.
Yati claimed that there is a Shiv temple beneath the Kaaba, Islam's holiest site.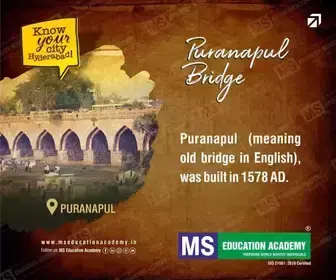 "Akhand Hindu Rashtra was the dream of Veer Savarkar and Chhatrapati Shivaji Maharaj. This dream should not be restricted to Afghanistan but we should work hard till Hindutva reaches Makkah and Kaaba," Yati alleges.
"The Zamzam water that flows in the Kaaba is actually the holy Ganges," he claimed which was followed by a few claps.
"If we (Hindus) fail to overpower Makkah, then there is no force in this world that can weaken Islam," Yati said.
"Aapko (Hindus) Makkeshwar Mahadev ko jeetna hee padega (We have to win over Makeshwar Mahadev)," Yati said and added that Makkah is the root cause for 'cancer', pointing at Islam, metaphorically.
Indirectly referring to 'love jihad', Yati said that Hindu women should be protected at all costs to save Sanatan Dharma.
"If you are not vigilant in saving Hindutva, then remember that every temple will be razed to dust, and every Hindu woman, including our daughters, will be raped and sold as sex slaves by them (referring to Muslims). This is their only motto in life," Yati said.
The event that was streamed on Youtube appealed to its viewers to donate for Hindu Rashtra. "Nyay Manch wants to groom 500 social media influencers to raise their voice for 'Ghar Waapsi'. After this, these people will reach this target of 50,000 people. This is how these waves will move forward," the Nyay Manch bio stated.
Freelance journalist Alishan Jafri shared the video and tagged foreign minister S Jaishankar asking him to take action on hate speeches rather than face embarrassment on a global level while representing India.
"He's talking about the Holy Kaaba in a hateful way. @DrSJaishankar is wise enough to know that this may not be received well internationally. Instead of firefighting diplomatic flak and embarrassment like last time, it would be appreciated if action is taken when Indians flag it," the journalist tweeted.