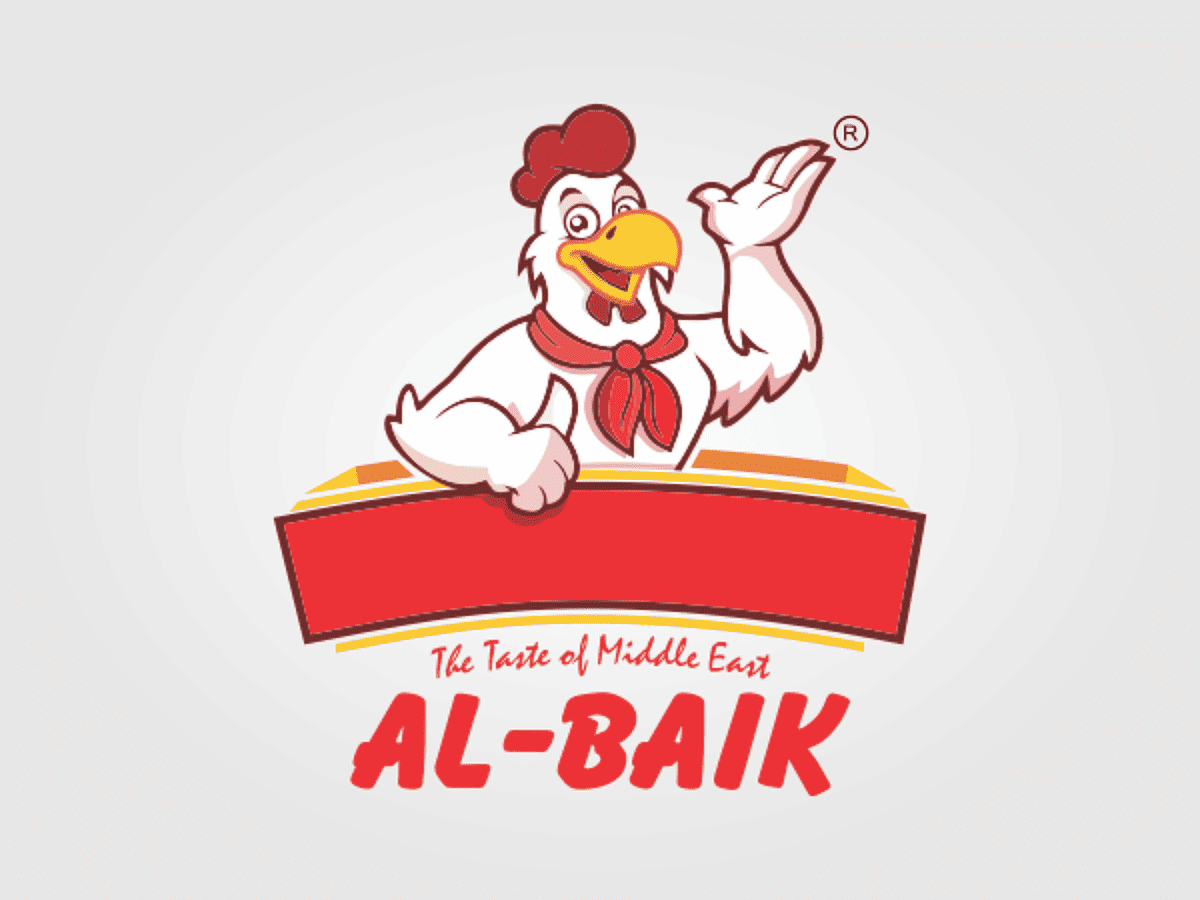 New Delhi: Al-Baik India, a renowned name in the food industry, is delighted to announce its franchise opportunity, offering comprehensive support and training to ensure franchisees' success in operating their outlets.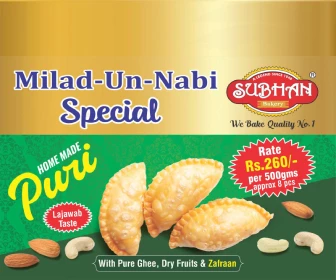 With a commitment to excellence, Al-Baik India provides a range of valuable resources and expertise to empower franchisees to deliver the iconic Al-Baik experience consistently.
With an investment as low as Rs 15 lakh, individuals or multi-unit investors can now establish and operate their own Al-Baik India outlets, becoming part of a rapidly growing brand with a strong presence in the Indian market.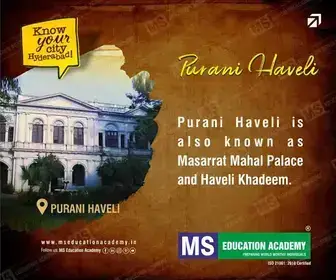 With ambitious expansion plans, Al-Baik India aims to open new outlets in key cities and towns across the country. The brand's strategy focuses on metro and Tier-II cities, ensuring a balanced approach to capture a diverse customer base. Leveraging its strong brand reputation and the increasing demand for its authentic Saudi Arabian Broast, Al-Baik India aims to cater to the evolving food culture in urban and semi-urban markets.
The leading F&B chain primarily targets urban and semi-urban markets with a significant population and a growing food culture. The brand aims to cater to families, students, working professionals, and food enthusiasts who appreciate high-quality and flavorful food. Whether customers seek a quick dining experience or takeaway options, Al-Baik India provides a menu that satisfies their cravings.
The key aspects of support and training provided by Al-Baik India are designed to equip franchisees and their staff with the necessary knowledge and skills, optimize operations, and enhance profitability.
Here are the highlights
Initial Training Programs: Franchisees and their staff benefit from thorough initial training programs. These programs cover various aspects of operating an Al-Baik outlet, including food preparation, menu items, hygiene standards, customer service, inventory management, and point-of-sale systems. By participating in these comprehensive training programs, franchisees gain the confidence and expertise to deliver an exceptional Al-Baik experience.
Ongoing Operational Support: Al-Baik India believes in the importance of continuous operational support for franchisees. The brand's operations team conducts regular visits and consultations to assess performance, provide guidance, and address any operational challenges. In addition, franchisees receive assistance in quality control, menu updates, supply chain management, and maintaining brand standards. With Al-Baik India's expertise and support, franchisees can optimize their operations and enhance profitability.
Site Selection and Lease Negotiation: Al-Baik India understands the significance of strategic site selection. Franchisees are provided with valuable assistance in analyzing potential locations based on market research and brand requirements. Factors such as footfall, visibility, accessibility, and market demographics are carefully evaluated to ensure informed decision-making. Additionally, Al-Baik India may offer support in negotiating lease agreements to secure favourable terms and conditions for franchisees.
Marketing and Advertising Support: Effective marketing and advertising play a crucial role in driving customer awareness and footfall. Al-Baik India extends its marketing and advertising support to franchisees, encompassing the development of marketing strategies, localized campaigns, and promotional materials. Franchisees benefit from the brand's marketing expertise, including digital marketing, social media campaigns, and local area marketing initiatives.
Access to Proprietary Systems or Technologies: Franchisees gain access to Al-Baik India's proprietary systems and technologies, which streamline operations and enhance efficiency. This includes advanced point-of-sale (POS) systems, inventory management software, and other technology-driven solutions. By leveraging these cutting-edge systems, franchisees can effectively manage their outlets, track sales, inventory, and other essential aspects of the business.
"Al-Baik India has emerged as a prominent player in the Indian fast-food industry, captivating the taste buds of food enthusiasts across the country. The brand has achieved remarkable success by staying true to its roots and delivering exceptional customer service. With over 95 outlets and counting, Al-Baik India has rapidly expanded its footprint, offering high-quality food prepared with the finest ingredients. Its commitment to maintaining the authenticity of Saudi Arabian cuisine while catering to the Indian palate has earned it a loyal following. With a strong reputation for quality, taste, and customer satisfaction, Al-Baik India has established itself as a leading player in the fast-food segment, competing effectively and delighting customers with its delectable offerings." added Syed Sahil.
Al-Baik India is actively seeking potential franchisees with the right qualifications, skills, and personal characteristics to operate their franchise outlets successfully. The brand places great importance on selecting individuals who align with its values and vision. The brand seeks individuals with a strong entrepreneurial spirit and a genuine passion for the food and beverage industry. Franchisees should be motivated, proactive, and driven to succeed in a competitive market. Additionally, a commitment to maintaining high standards of quality and consistency is highly valued by Al-Baik India. Franchisees should share this commitment and strive to deliver exceptional customer experiences through their outlets.
While prior business or industry experience can be beneficial, Al-Baik India also welcomes individuals who need more knowledge or experience in the food and beverage industry. The brand provides comprehensive training programs that cover various aspects of operating an Al-Baik outlet, ensuring that newcomers are equipped with the necessary skills and knowledge. Financial capability is another important consideration, as potential franchisees should have the resources required to meet the initial investment requirements and ongoing operational expenses.
Subscribe us on