After Anushka Sharma's mirror image, Alia Bhatt's doppelganger also came out from Uttrakhand.
The girl, named by Sanaya recently uploaded a video of her on Instagram where she is copying the dialogue of Allia Bhatt's upcoming film "GULLY BOY"
The girl in a headscarf as she recreates Alia's dialogue is not just the eerie resemblance of the girl with the actress but also her mannerisms that are strikingly similar.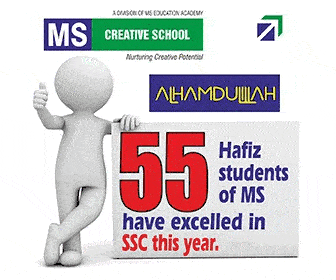 The resemblance is uncanny!
Watch the video:
https://www.instagram.com/p/Bs-WSq_BOsS/?utm_source=ig_embed
The dialogue that goes "Mere boyfriend se gulu gulu karegi toh dhoptuingi hi na usko" was seen in the trailer of Gully Boy and Sanaya copying it has left us shocked.
Apart from looking like her, this video proves that Sanaya can act like Alia too as she exactly copies Alia's expression.
The internet is going crazy about the viral video and some people have gone as far as calling her way cuter than Alia.
Is she really look like Alia? Watch the trailer of the film here.

Subscribe us on