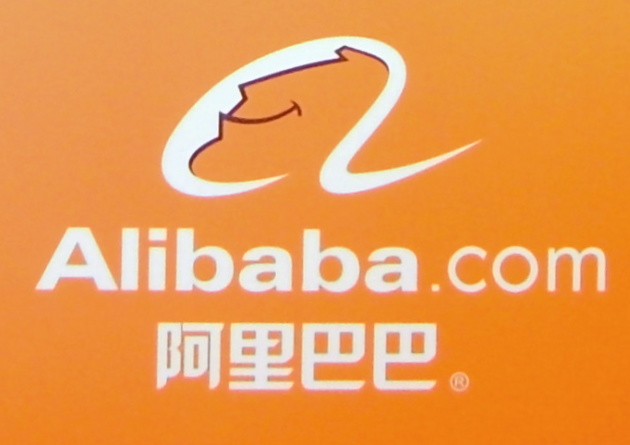 Beijing: Amid the trade tensions between China and the US, Chinese e-commerce giant Alibaba has decided to help the US firms access the $23.9 trillion global B2B e-commerce market to compete with players, like Amazon, on a global level.
The move is part of Alibaba's push to enable 30 million small and medium businesses (SMBs) in the USA to expand their businesses globally, which would help the China-focused company to establish itself in countries outside China, Alibaba's news hub Alizila reported on Tuesday.
As part of the programme, Alibaba.com has launched a series of features, like easy-to-use interface, communications tools for customer-relationship management, digital-marketing tools to target potential customers as well as online payments.
"With 10 million active business buyers in over 190 countries and regions, we are reshaping B2B commerce by providing the tools and services needed for the US SMBs to compete and succeed in today's global marketplace," the report quoted John Caplan, head of North America B2B at Alibaba Group, as saying.
Alibaba.com has also created a "customer success" team in the USA to support SMBs as they join the platform.
The Chinese company also announced that the US-based farm produce firm Robinson Fresh would be joining the platform on July 23 following a "strategic collaboration" between Alibaba.com and Office Depot.
In 2017, Alibaba's founder Jack Ma met US President Donald Trump and outlined a plan to increase the firm's presence in the USA. Later, Ma rowed back on those plans, citing the US-China trade war.

Subscribe us on