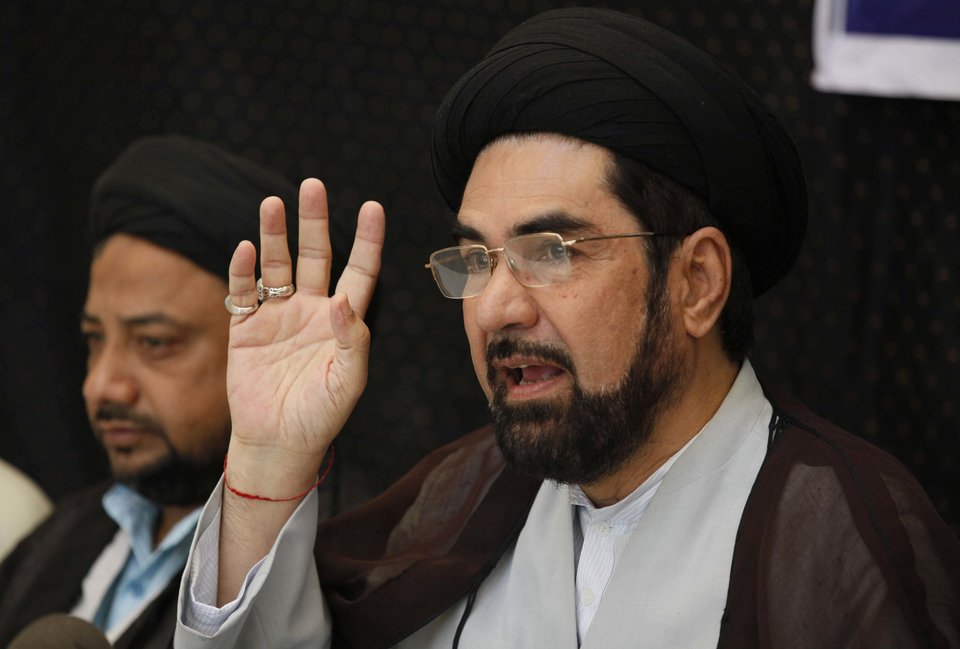 New Delhi: Vice Chancellor Maulana Azad University Jaipur and noted Islamic scholar Prof Akhtarul Wasey demanded action against those who are making false allegations against Maulana Kalbe Jawad who is a dignified leader and brave scholar.
According to Inquilab, Prof Wasey said the opportunists who see Maulana Kalbe Jawad as an obstacle for their illegal acts are conspiring against him.
Prof Wasey pointed out that the allegations made by the enemies have been proved baseless hence Uttar Pradesh government should immediately take action against the perpetrators.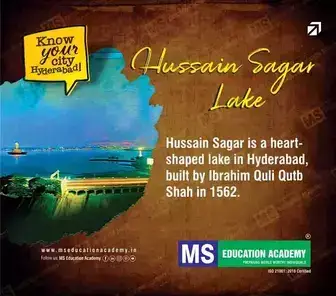 Subscribe us on