By Abdul hafiz lakhani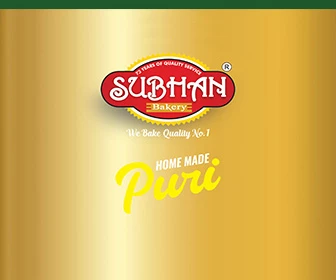 The Great Gujarat Dream that Rahul Gandhi and his party — the Congress — were nurturing over the last couple of years ago is showing signs of crumbling, that too just when the Lok Sabha elections are around the corner.
The party was hoping to upset the Bharatiya Janata Party applecart in the 2017 Assembly elections, riding on the anti-incumbency wave, and almost pulled off the impossible — restricting the mighty BJP to below 100 seats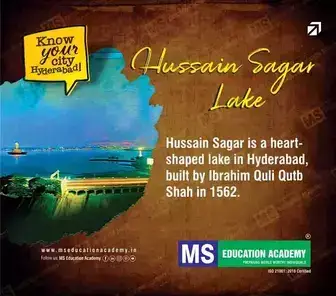 Brushing aside speculations of joining the BJP, Congress MLA in Gujarat and OBC leader Alpesh Thakor on Saturday said that he will continue to support the grand old party. "I am going to continue to fight for my people. I will stay in Congress and continue to support the Congress," he said.
Addressing the media at his office, Alpesh said, "Since the last few days reports of issues between me and the Congress leaders have surfaced in the media. I don't deny that news. But, now all the issues have been solved. I will stay with the Congress and work for my community people."
For more than a week, all eyes were on Thakor, who represents the Radhanpur constituency. On Friday, he had a meeting with senior Congress leader Ahmed Patel in New Delhi. Former Gujarat Congress president Arjun Modhwadia was present at the meeting.
Thakor, however, admitted that he was angry with the leadership. He said that everyone liked power and he too was keen to become a minister because he is leading a group of people who needed a strong government.
According to reports, the BJP was hopeful of getting Thakor on board ahead of the general elections and had offered him a ministerial berth. Had Thakor, a firebrand OBS leader in the state, switched his loyalty, it would have come as an incentive for the BJP which is looking to repeat its 2014 performance of winning all the 26 parliamentary seats.
Trying to be candid, Thakor said at one point of time, he did aspire to become a minister, so that he could work more for his community when he had power. "If I had to go to the BJP, then I would have gone six months ago," he said, adding that now he has decided to choose the "path of struggle" and that is difficult.
he also claimed that his wife would never enter politics. There were rumours that he had demanded a ticket for himself or his wife before the Congress leadership in New Delhi. Thakor said that he would fight for the rights of the poor, unemployed, farmers and SC/ST communities.
Subscribe us on